Hosting a Sleepover? Top 3 Space-Saving Ideas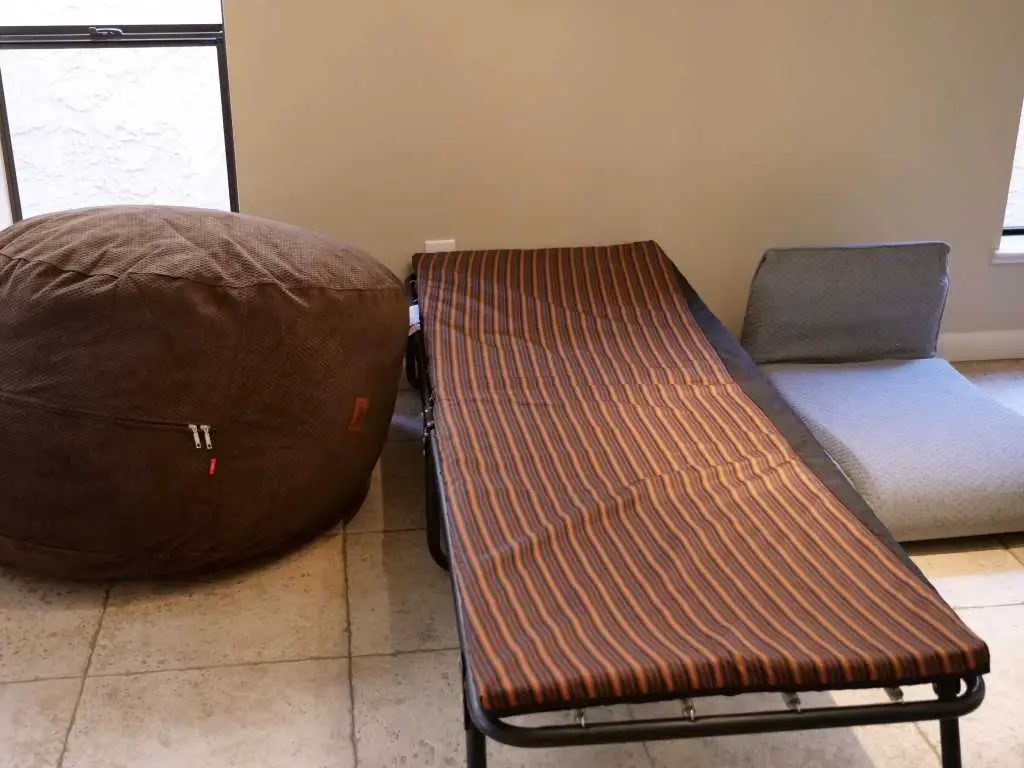 In my house space is at a premium, so I don't have extra beds for the extra kids.
Space-saving is a must, at least to me. I must admit I do freak out when there's stuff all over the house.  What if  that "stuff" is big pieces like FURNITURE. That's why I am constantly on the lookout for compact, yet convenient products.
So far I have purchased a few items that either store away in small places or are re-purposed for everyday use.
The first item that I use is a staple in any kid's bedroom, the beanbag chair.  You may be asking; how would that solve my space issue for sleepovers?  This one cleverly tucks a mattress into the shell of the chair.  You have probably heard of it, since it was featured on Shark Tank and they were able to successfully negotiate a deal with Lori Greiner.  Below you can watch my twin and I debate if it is a chair or a mattress.
What is a Convertible Beanbag?
It's a patented, foam-filled beanbag chair that converts to a bed.  Remove the cover and reveal a bed!  It's that simple.
The next space saving item that my children use is also multipurpose
This one is a Casper Lounger, no wait, it's a mattress, no wait it is a chair.  This lounger is a three way item, but once a kid gets over say 100 lbs., it really isn't that useful as a chair or lounger.  It is very compact and the mattress setting works for people up to 6 feet tall.
I love how portable this item is, and I can just fold it up and tuck it into the corner of a closet when not in use.  Unfortunately, it doesn't have the same day to day utility as the bean bag chair. Whether you're relaxing, studying or just taking a power nap this lounger is for you!
My Final Sleepover Option for Extra Kids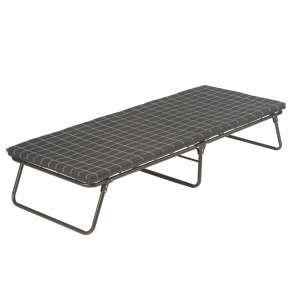 This cot really shines at the campsite, but it can serve as a proper bed for a sleepover.  It is the perfect multipurpose portable bed.
With this cot you can take the comfort of an indoor bed with you when you sleep outside, or go camping.  It is comfortable enough to provide you with the rest you need for a big day of exploring the outdoors.
I have had the cot for YEARS now, the strong steel frame is durable and will make sure you'll always have a great place to sleep, season after season.  When you're ready to pack up, the cot folds up compactly and fits inside most car trunks.
Easy transport and storage.
These all help me save space, and I like having a variety of options for when I have more than one extra child spending the night at my house, or vice versa since they are easy to pack in the back of your car.
Besides, these items are compact, convenient and can be stowed away easily if you are like me not a big fan of clutter and always looking for something simple and minimal.
For anyone trying to make the most of a small space, or living in a limited space apartment or home, MAXIMIZING space is essential.
With multi-purpose, convertible and convenient furniture, you can use your space efficiently and conquer small space living like a boss. Space-saving furniture doesn't necessary need to be on the rise, but it's nice to know that they do exist.
I haven't mastered the small space living yet, but I do consider this as a start. Space-saving furniture as well as compact easy to store away and minimal items playing a BIG role in my everyday life are what I am looking after going forward. It's like my main goal or new Year resolution.  Some people want to hit the gym, I on the other hand am focused on keeping my space simple, clean and DE-CLUTTERED.
I will make sure I keep you posted on everything I find, TRY and TEST, and share my thoughts and experience with you all down the road!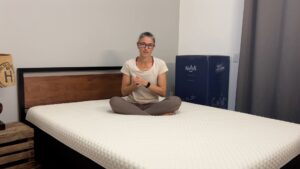 NOLAH SIGNATURE HYBRID MATTRESS REVIEW This is our review of...
Read More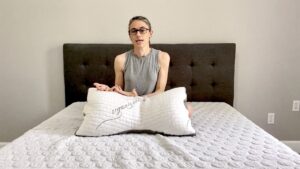 SLEEP ARTISAN LUXURY SIDE SLEEPER PILLOW REVIEW Are you a...
Read More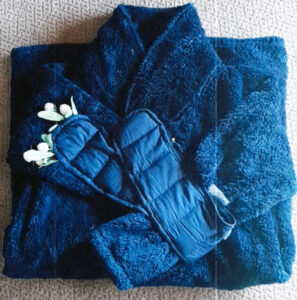 Gravity Weighted Robe Review Menu Gravity Weighted Robe Video Review...
Read More