Pixel Platform Bed Review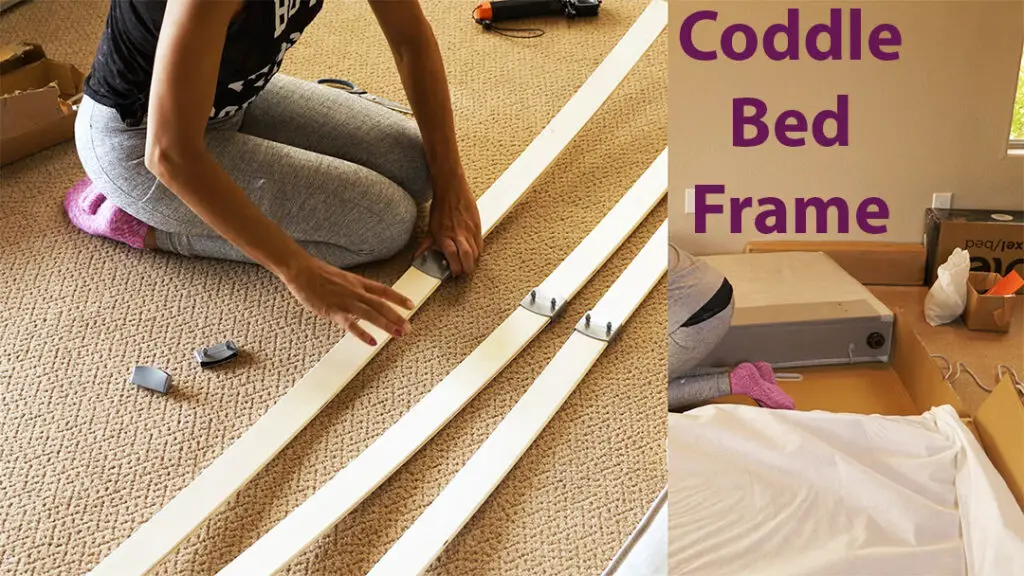 New from the Coddle Design lab is their sleek, modern platform bed  'Pixel'. Contemporary design meets space maximizing functionality with their signature power and USB ports on both sides. A signature we are familiar with also found in their Toggle couch as well as their Node Modular Sofa.
Pixel Platform bed is luxurious and versatile with sturdy fabric and beautiful finish, all you have to do is simply unpack and assemble.
Coddle Bed Frame Review Menu
Coddle Bed Frame Video Review
Setting up the Pixel is simple and easy! No complications whatsoever, and the result: an incredibly well made bed frame. Below is my step by step assembly video. 
With free delivery, the bed frame shows up straight to your door in organized, labeled boxes. You also have 60 days to try it. Any questions or concerns? They have the best team of customer service, whether online or by phone, they will be able to help you gladly. 
The Pixel Bed Frame from Coddle is available in Queen and King size. Delivered in two boxes. One will contain the sides of the bed frame and the other box has the headboard where you can locate the foot board. i love how it's neatly packaged. 
Coddle Bed Frame Sleep Tests
I love the two colors available! The Dove is what i have and then there's also the Indigo. 
You can tell it is high quality fabric right away. Coddle textiles offer great character and style, soft touch as well as spin and abrasion resistance. They're easy to clean and maintain too. 
Assembling the bed frame itself was a breeze, i did it all by little myself. As soon as i was done- and by the way please take a moment to contemplate how beautiful this bed frame is before you put anything on it- I was ready to set up my Queen size mattress. It fits perfectly on top on those perfectly aligned slats! And the fact that the bed frame is low really helps a lot. It helps especially with an elderly, makes it easy access to them instead of trying to climb a high bed frame, it also helps when you are done with the day and ready to just flop right on to it. 
I called the Toggle previously the "smart couch, but i did not expect that a bed frame would be smart too! I mean let's be honest, no one can live without their devices nowadays. That's why with the Pixel you have the ability to power up while powering down. Their signature power and USB  help avoid the messy cables, maintaining your space tidy.  
Save big when you use our exclusive codes for even better discounts. Find out more when you click on Get The Deal now!
Bottom line, Coddle yet again has proved through their Pixel as well as many other products they carry under one roof, how easy and simple life can be. The quality build and easy assembly of this bed frame exceeded my expectations. It is definitely well made with the highest quality material, with the consumer in mind. 
Luxurious, versatile and elegant, the Pixel Bed Frame from Coddle is worth the try and every penny!  
Coddle sent us this for testing purposes.  All of the opinions expressed in this review are mine.
Coddle Bed Frame Pixel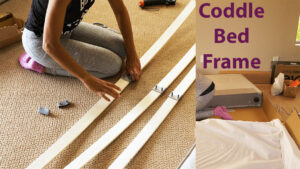 The Coddle Pixel bed frame, modern and luxurious-looking platform bed!
Product Brand: Coddle
Product Currency: USD
Product Price: 699
Product In-Stock: InStock