Leesa Hybrid Mattress Review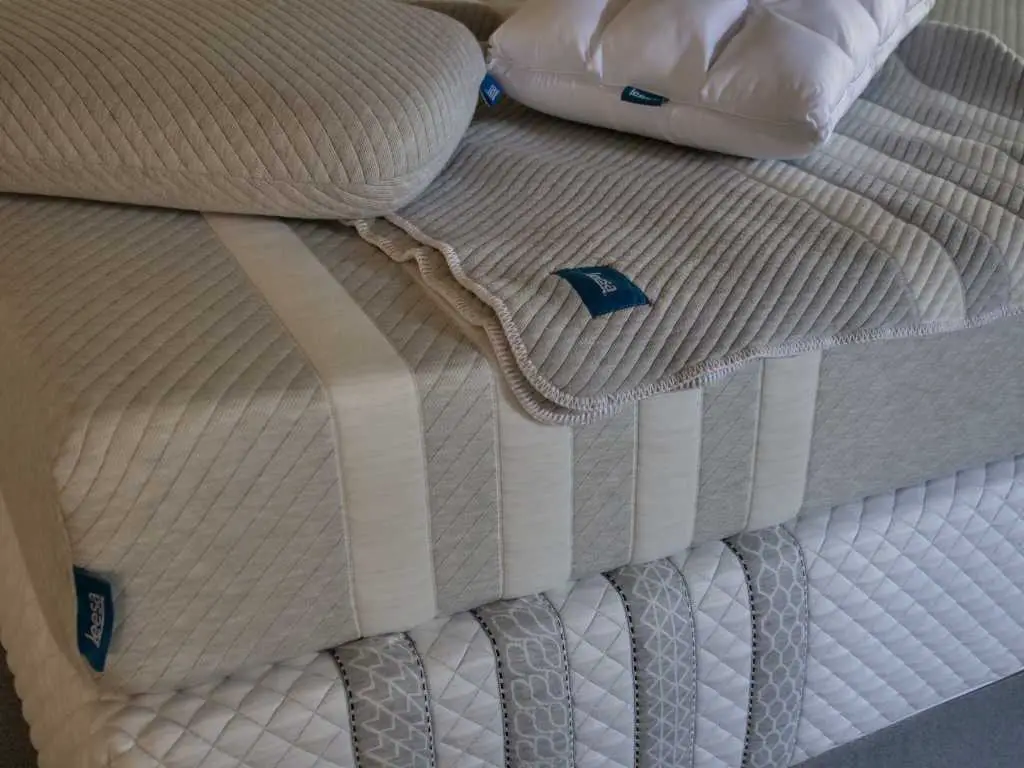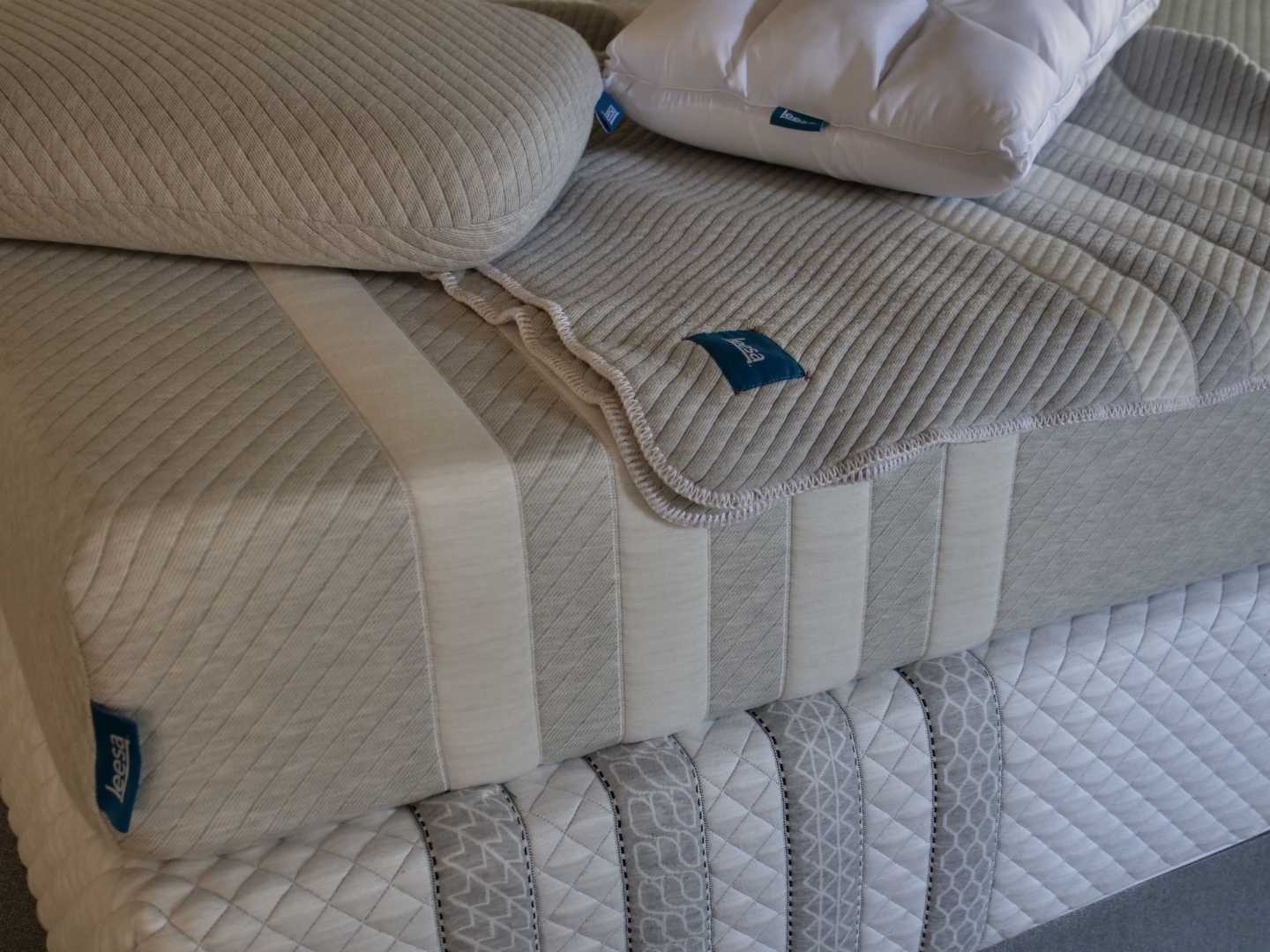 The support and durability of springs resulting in luxurious comfort of foam all in one mattress: The Leesa Hybrid Mattress.
I am already familiar with the Leesa all foam original mattress. I have tried it and their premium super cool foam technology  helped me sleep cooler and better, unlike any other ordinary foam mattress. 
But now they are back even better then before, creating their all new Leesa Hybrid Mattress. The perfect mix of foams and springs for enhanced pressure relief with edge-to-edge support can be found in this supreme hybrid mattress. 
Leesa Hybrid Mattress Review Menu
Leesa Hybrid Video Review
Seriously cool cover, visually and when you touch it and sleep on it. Immediate response and great edge-to-edge support! Below is a review of the Leesa Hybrid mattress- formally known as Sapira- 
Just like every company has its rules and policies, Leesa has them too. But if there's one thing that makes Leesa different than the others, it's their missions ( not just one- so many). 
They donate one mattress for every ten sold. They also plant a tree for every mattress they sell. Just naming a few of their great work towards the community. I was present when they donated mattresses to one of the shelters here in Phx, Az.
Here's what they offer:
100- night risk free trial.
Free shipping and easy set up
Optional in-home delivery, and financing. It also comes with a 10-Year Warranty.
What's Inside The Leesa Hybrid?
Formally Sapira, Leesa Hybrid is known for its superior support that makes sleepers happy and comfortable, full of energy next morning, ready to tackle the day. Here's what makes it extra special! Right under that cool cover, sits a hole-punched layer of foam that helps you stay cool during your sleep while providing a touch of hug and bounce. It's the breathable, responsive comfort layer. Next there is memory foam recovery layer. Its role is to relieve the back, hip and shoulder pressure while contouring your body. In between the core support layers, lays a 6″ layer of individually wrapped pocketed coils with perimeter edge support. This layer also allows better air flow for even cooler night's sleep while minimizing motion transfer so you can sleep uninterrupted.
After many weeks testing the Leesa Hybrid (Sapira), I have noticed incredible pressure relief ON ALL JOINTS. This great support that comes from their spring system helped align my body noticeably. I am especially impressed at how the layer of coils is tucked in perfectly between the other layers of foam. While you don't feel the springs, you will be impressed by that great amount of support that comes from them. The durability of springs and the luxurious comfort of high quality foam make the Leesa Hybrid a great mattress for back and side sleepers alike.
Leesa Hybrid Price & Discounts
Keep your eyes on that Leesa coupon floating on your screen! Here's a table of measurements to help you get the right size. Prices updated 11/1/2021. 
Up to $700 OFF + 2 FREE Pillows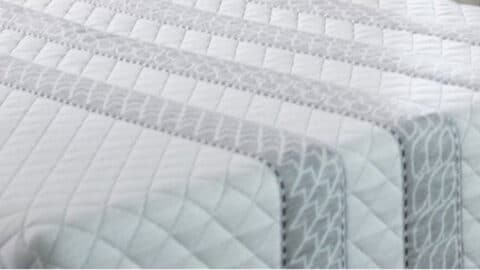 Leesa Hybrid
Up to $700 OFF + 2 FREE PillowsOr use our exclusive discount code NONBIASED for 15% OFF your entire order!
Up to $700 OFF + 2 FREE PillowsOr use our exclusive discount code NONBIASED for 15% OFF your entire order!
Show Less
Leesa Hybrid Review Conclusion
At the end of the day you need to treat yourself, and your body. to a luxurious sleep experience you can only find on the Leesa Hybrid mattress. Uninterrupted slumber, cool night's sleep and waking up refreshed is what I personally aim for. And that is precisely what i was able to get out of my sleep test experience with this five star hybrid mattress.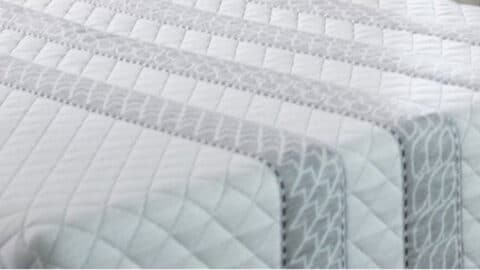 Up to $700 OFF + 2 FREE Pillows
Leesa Hybrid
Up to $700 OFF + 2 FREE PillowsOr use our exclusive discount code NONBIASED for 15% OFF your entire order!
Leesa Hybrid Mattress Review 2022 | Non Biased Reviews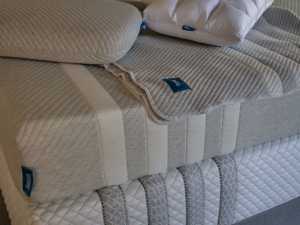 The Leesa Hybrid mattress was once called the Sapira, don't let that bother you. It is still the same luxury hybrid mattress, only the name changed.
Product SKU: Hybrid
Product Brand: Leesa
Product Currency: USD
Product Price: 1444
Product In-Stock: InStock