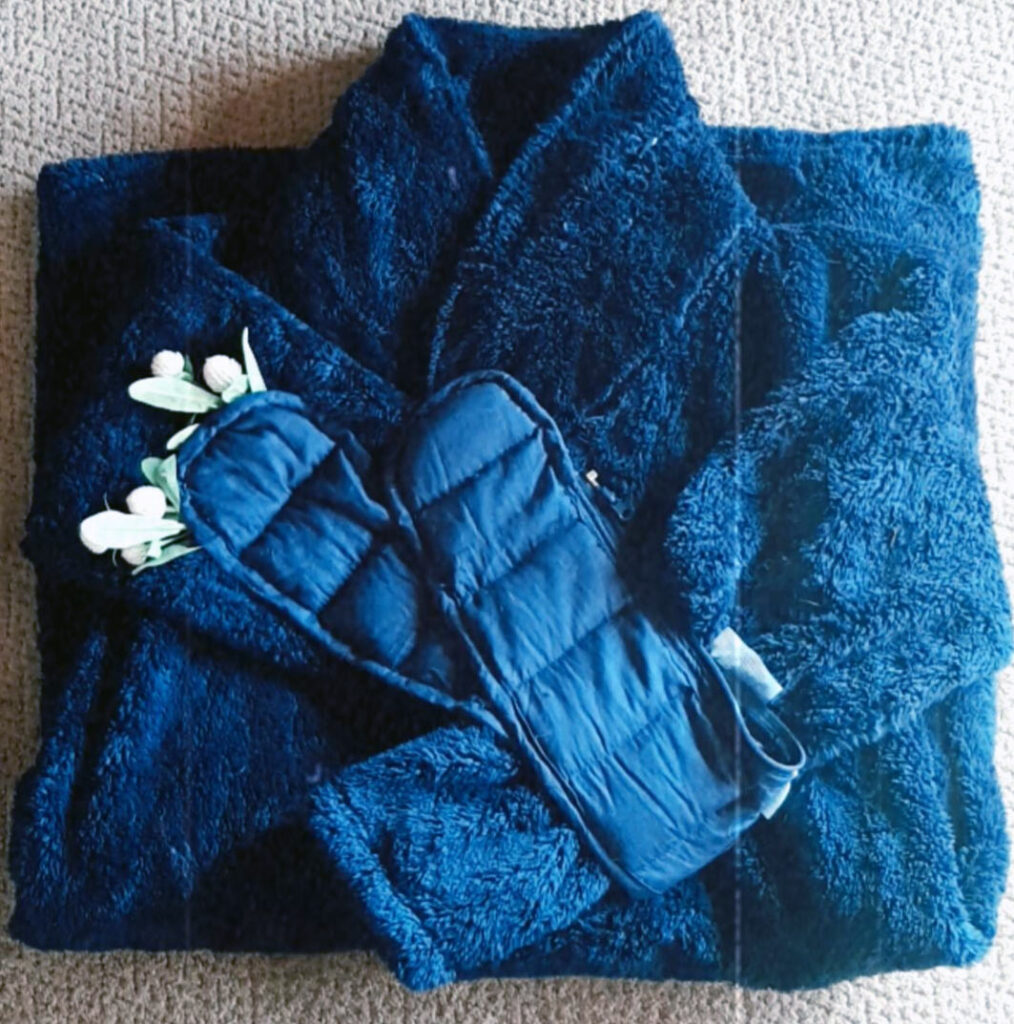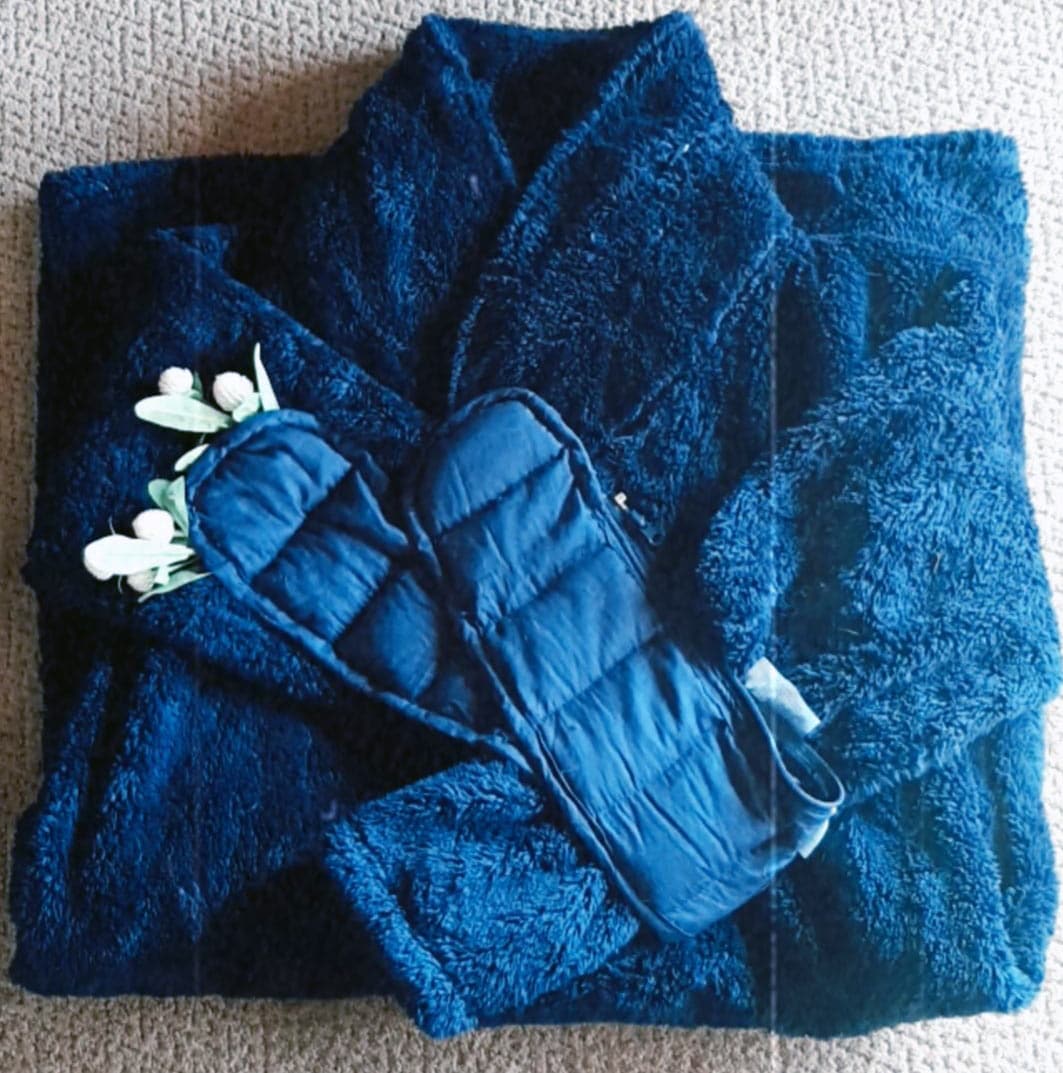 Gravity Weighted Robe Review Menu
25% OFF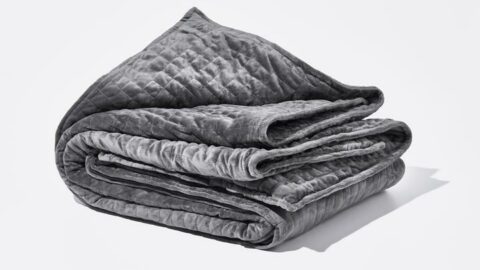 Gravity X Modernist, Weighted Robe Video Review
The World's First Weighted Robe Designed For Ultimate Comfort
It's rare that you find a company where fashion meets wellness meets comfort.
I'm absolutely happy & lucky that I got to try the Gravity Weighted Robe, and the results are AMAZING.
Gravity has teamed up with Ron Chereskin and The Modernist to bring together fashion's most prolific designers and Gravity's signature weighted products line, taking sleep to  a whole new level. 
Two key notes to keep in mind:
The Modernist x Gravity Weighted Robe is the first of its kind.
The Modernist x Gravity Weighted Robe is patent pending!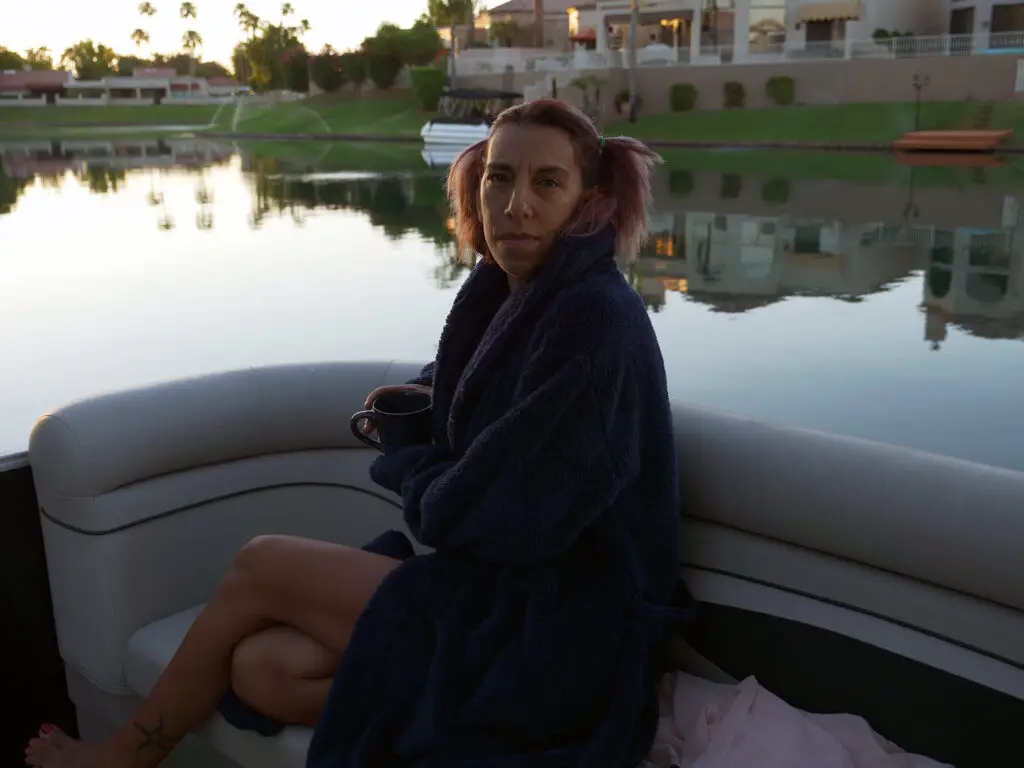 30-Day Return Policy for Blankets, Duvet Covers, and Gravity Sheets
While some companies do not offer trial periods on their sleep products, Gravity gives you a whole month to enjoy and try their products from the comfort of your home.  There are more details on how to cancel, return, or change your order up on their FAQ/ return and exchange page.
Gravity Products! Fashion and wellness under one roof.
I LOVE ONE STOP SHOPS!
Especially the ones where they carry useful products, things that I actually need and can use. I am a big fan of Gravity Sleep products in general and I cannot wait for an occasion or the Holidays to start gifting left and right. Each one of their items makes sense.
Just to name a few of their top items:
It's basically their Top Selling Gravity Blanket with a fun twist , just redesigned for sweat-free slumber with  moisture-wicking, cooling duvet cover. Better, cooler sleep.
Blocks out light and distributes gentle pressure on the face, along key relaxation points, using their patented design.
And of course their super star the Gravity Blanket!
The world's most popular weighted blanket with a premium duvet cover to help you achieve faster and deeper sleep, and ultimate relaxation while reading a good book or binge watching your favorite show!
25% OFF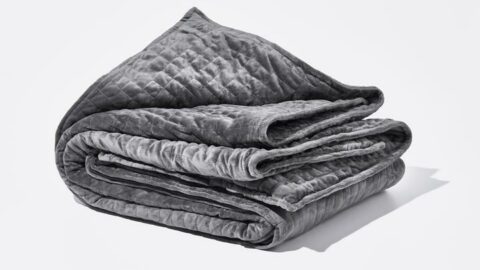 Gravity Weighted Robe Review Conclusion
Wearing the Gravity x Modernist Weighted Robe feels almost like snuggling with ninety nine soft bunnies! 
It makes the perfect gift for any occasion, soon enough you will see it among the Top List of best items to gift – I have no doubt about it-
Designed for maximum comfort, the Gravity Weighted Robe comes with a removable 3 lb insert that wraps around the neck and back areas which soothes muscles and relaxes the body.
The robe is full-sized and is conveniently available in all sizes Small, Medium and Large. All sizes are available in three colors: Grey, Navy, and white. 
Around the neck there's a zippered pocket where a 3lb weighted inner sits. You can enjoy some muscle relaxation around the neck and shoulders area when you put on the robe and the collar wraps around the neck perfectly. When you want to enjoy the robe without the inner weight you can simply remove it! Super convenient.
The Gravity x Modernist Weighted Robe is designed for maximum comfort, it's made of 100% polyester fleece and it's beyond soft.
It's also washable with like-colors, just don't forget to remove the weighted inner – which can be hand washed or spot cleaned! All in all it's the power of the Gravity Blanket but in robe form!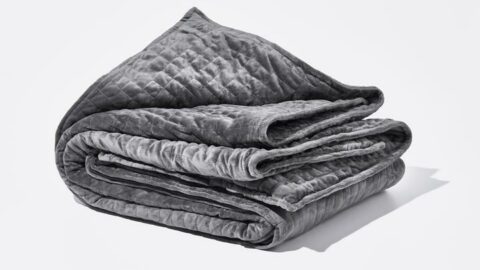 25% OFF
Gravity Weighted Blanket
25% OFF site wide and up to 80% OFF sale items. Or take 10% OFF the rest of the year with code NONBIASED.
Gravity Weighted Robe 2023 | Non Biased Reviews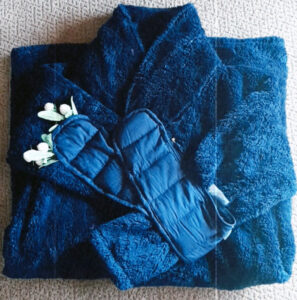 What if you could have the softness of a robe, coupled to the calming effect of a weighted blanket all-in-one? Let me introduce the Gravity Weighted Robe!
Product Brand: Gravity
Product Currency: USD
Product Price: 130
Product In-Stock: InStock