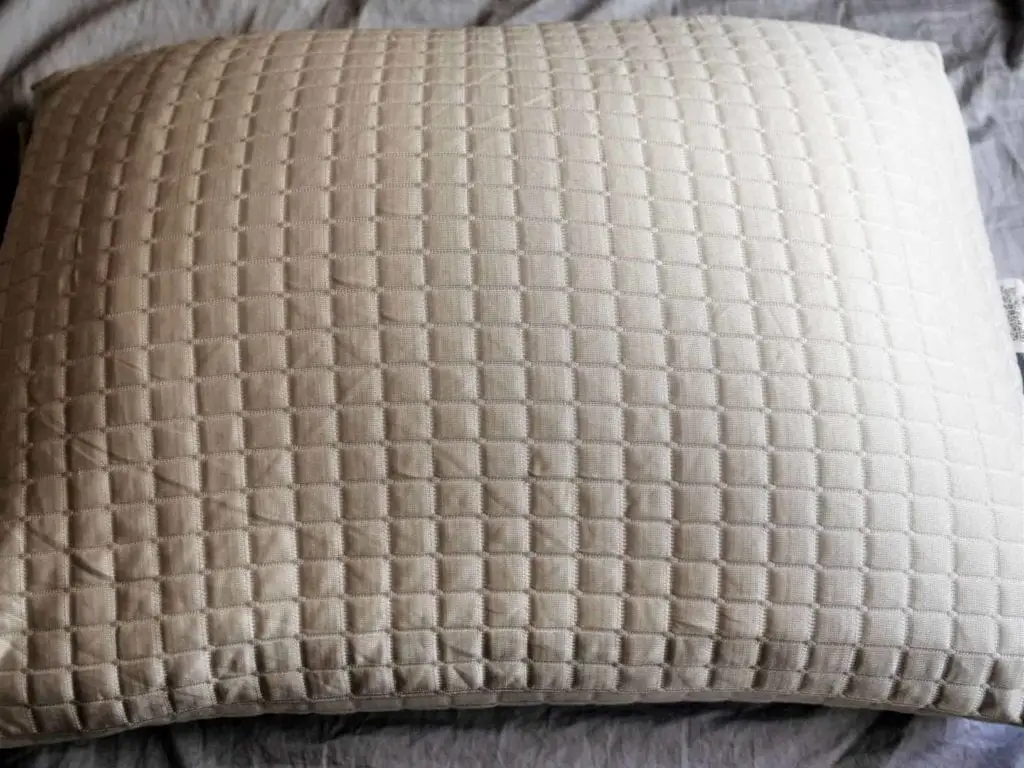 Eight Sleep Ultimate Pillow
Eight Sleep Ultimate Pillow is an adjustable pillow that is cool to the touch.  If you find that it is too large for you, just unzip and take out the adjustable filler.  Quick hack, you can remove the pillow insert and use it as a travel pillow.
Adjustable Cool pillows are taking the market by storm, literally. They are everywhere, BUT here's the difference. THEY ARE DIFFERENT. Ok, in other words: They are not all the same. I have tried over a dozen, they claim to be "cool" and comfortable, and adjustable. Well, some of them I just wanted to toss in the trash (I would feel bad if I donated them).
Eight Sleep Cool Pillow Review Menu
$100 OFF + 20% OFF Accessories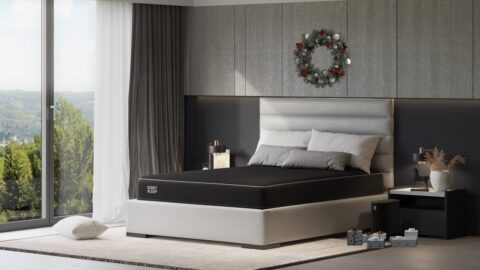 Eight Sleep Cool Pillow Video Review
It's hard to describe how cool it feels when you touch it.  When you are sleeping on it if you choose to flip it over, the opposite side feels really cold.
Eight Sleep Company Policies
The pillow comes with free shipping and a 30 day trial period.
What's Inside the Ultimate Pillow?
There are really 2 things that you are looking for with this pillow.  Does the outside feel cool?  Check
Does it have adjustable functionality?  Check, just remove the inserts if you want a flatter pillow.
Ultimate Pillow Sleep Tests
Here is what I think about the Eight Sleep Cool Pillow. When I unboxed it I could instantly feel the cool side of the pillow! I slept on it, turned it to the other side then flipped it to the cool side again. Nothing has changed, the cool side stays cool and it feels great. I was very impressed with this specific feature because everyone can claim their sleep products stay cool, but it doesn't always turn out to be true . So the Eight Sleep pillow definitely passed the "cool" test.
Sleeps cool on the cool side!
Adjustable
Breathable
The price tag may be a concern for some. (keep an eye on their specials where you can get them for free sometimes)
It comes in a set of two. You cannot purchase just one!
Like a firm, soft or medium firm pillow! No worriers. The Cool Pillow by Eight is ONE PILLOW FOR EVERYONE:
Adjusting the Cool Pillow by Eight is easy: simply unzip the pillow cover to arrange the layers to your liking.
You can stack and remove layers to adjust the pillow's loft and firmness. The inserts inside the pillow can be added or removed to adjust the pillow's height. The order in which you arrange the layers will affect the pillow's firmness.
You need a pillow that will keep your neck and spine aligned in a neutral position. This will vary depending on your height, neck length, and the position you sleep in. With an adjustable design you can find what fits your preferences and needs without having to buy a new pillow.
The new Cool Pillow by Eight has not just one job, which is providing you with comfortable sleep. It was designed to also keep you cool through your sleep. 
Eight Sleep Pillow Discounts
$100 OFF + 20% OFF Accessories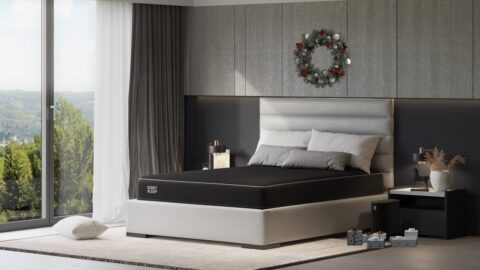 Eight Sleep Ultimate Pillow Review Conclusion
Chill to the touch, this all new pillow from Eight Sleep is designed to give you the "cool side of the pillow" feeling throughout the night.  Rearrange or remove the inner layers to customize it to dreamlike perfection. And that's exactly how this pillow feels like! It's like a promise kept, or delivered. 
Eight Sleep sent us this for testing purposes.  All of the opinions expressed in this review are mine.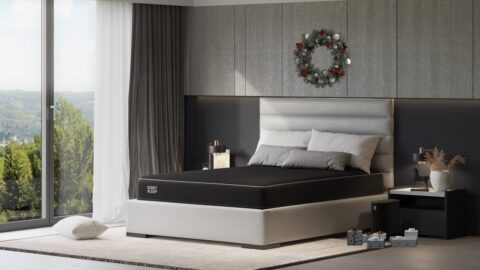 $100 OFF + 20% OFF Accessories
Eight Sleep
$100 OFF the Eight Sleep Pod, $50 OFF the Pro Cover. 20% off Accessories with Pod or Pod Pro Cover purchase.