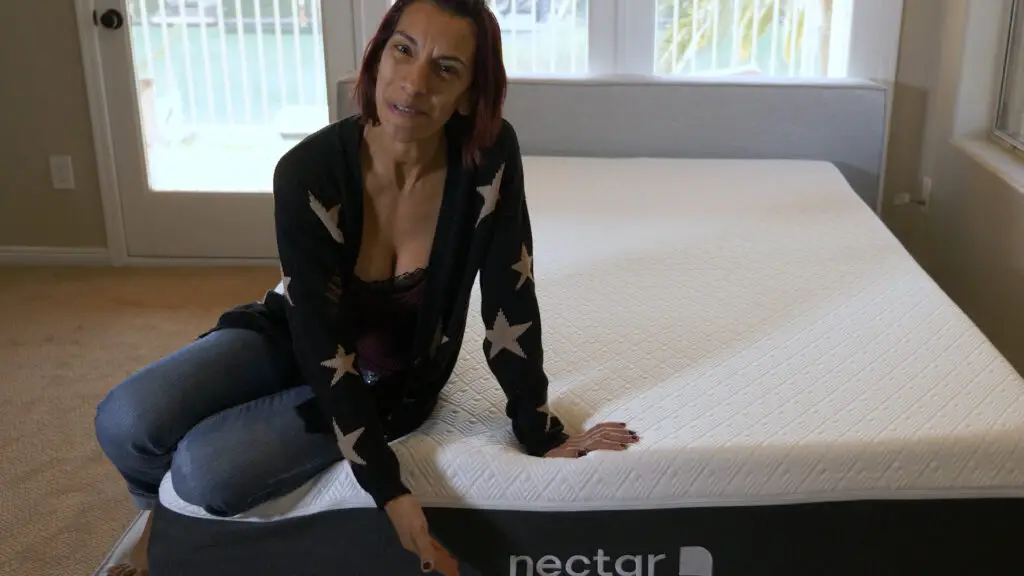 I couldn't have been happier when i heard that Nectar is launching a new mattress – the Nectar Lush Mattress! It brought back so many memories of when I started my journey into getting to know and learn more about mattresses, and I was hoping that my journey would be off to a good start if only I could stumble onto the best mattress out there. 
With so many reputable names, the choices were endless, but i decided to settle on a Nectar mattress and boy was I lucky. 
I bought the original Nectar and my sleep experience was amazing. It was so flawless I bought another one while on vacation and installed it on a boat ( It's still there). OK! Long story short, I love the original Nectar, and today I am in love with the Lush. Nectar came out with an upgraded version of their immaculate original Nectar mattress, The Nectar Lush mattress. 
33% OFF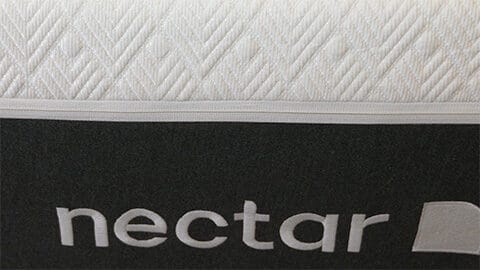 Nectar Lush
33% OFF site wide with our exclusive coupon code (click to reveal)
33% OFF site wide with our exclusive coupon code (click to reveal)
Show Less
Super easy to set up! Works on any platform bed or adjustable base. Some people like to place a mattress on a box spring, but in the Lush case, a box spring is not really necessary. It works on everything and everywhere. It also smells good once unwrapped. 
Their trial period is just seriously one of the best out there. You have a WHOLE YEAR to enjoy it, shipping is always free. Just give them a try.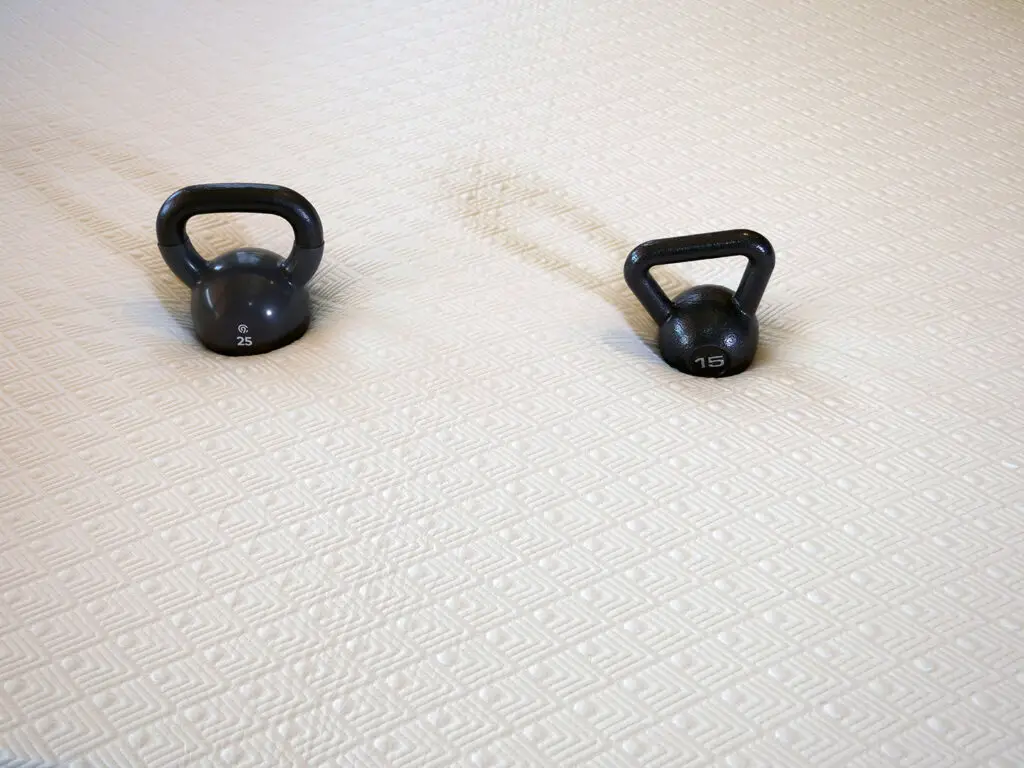 Nectar Lush features 12" of premium foams and dual-action cooling with high density memory foam layer for superior pressure point support! What sets the Lush apart from the other more specifically are those 3 layers. Under that amazing, cooling, stretchy cover sit layers of CoolFlow Visco with Aquacool. Eneregex foam as well as that durable thick base providing all the support needed. Coolflow Visco is breathable and odorless, safe if you want to just flop right on your face if you want to! With higher density comes superior pressure relief, something we are all looking forward when a nap is mush needed. And then you have the open cell structure for better and greater recovery. AquaCool layer is found in the center. The name says it all. It allows the sleeper to stay cool and in a deeper, uninterrupted sleep longer. No one likes to be sweaty while sleeping, plus it interrupts your slumber and wakes you up. A hint of bounce, with a little of plush and there you have a cloud like feel mattress. With the Energex retaining all of the advantages of visco without the slow recovery. That's where the bounce and recovery come from.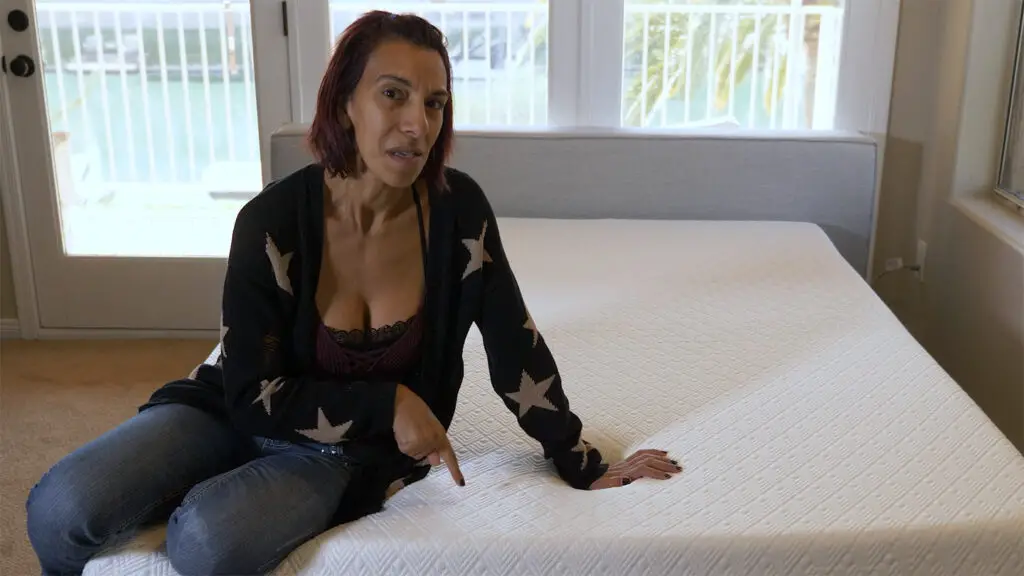 I usually lay down on my mattress then switch between side and back. Falling asleep was quick on my Lush mattress, especially when on my side. I know I toss and turn throughout the night but that never woke me up- unless i was thirsty- even then, i didn't want to leave my Lush! It is comfy, plushy and cool, visually and literally. I mean i wouldn't want to cover that mattress cover if i didn't have to!! 
I would take advantage of that coupon on your side screen if I were you. Grab it and experience what sleeping on a plushy cloud feels like. 
33% OFF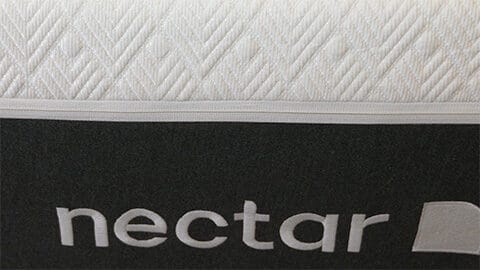 Nectar Lush
33% OFF site wide with our exclusive coupon code (click to reveal)
33% OFF site wide with our exclusive coupon code (click to reveal)
Show Less
Nectar Lush Review Conclusion
I did hesitate a bit, yet, I was thrilled to hear about Nectar's cooler sister. I am happy to share that my sleep experience was AMAZING, actually beyond amazing, on that Lush Plush mattress. Just to give you an idea, I shared it with my husband who wakes up and leaves the bed at 4:00 AM, but that never woke me up because the surface was always stable. And then we have our dog. I go to sleep with no dog, and wake up in the morning with a big dog on my feet, how and when? I do not know, and i am happy not knowing. 
Add the Lush Mattress to your bedroom, it's the meaning of living happy and waking up even happier, because yes, we are happier people when we sleep well. 
Nectar Lush Vs. Nectar Original
There are two main differences between the Lush and the Original Nectar.
Price: the Lush is more expensive
Firmness: the Original Nectar is firmer.
So if money isn't an issue and you like a less firm mattress, then the Lush is the way to go.
Nectar sent us this for testing purposes.  All of the opinions expressed in this review are mine.
Yes they offer the:
Nectar Pillows