Best Pillows
Updated:
October 2020
After sleep testing hundreds of pillows, we present to you our top 10 best pillows list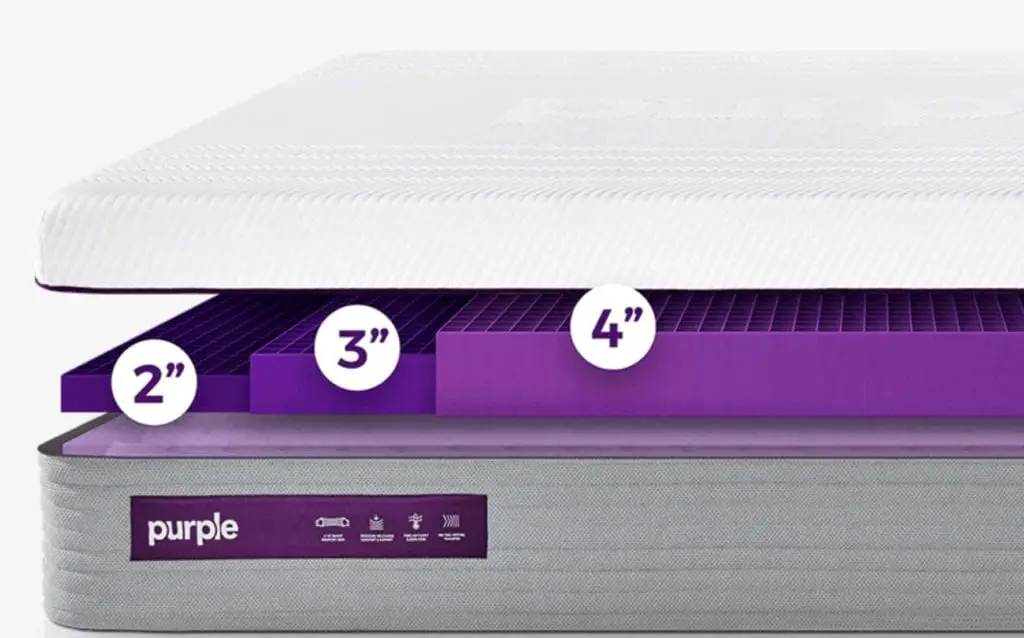 Purple Hybrid Premier Mattress Review The Original Purple Mattress is still for sale, but they have added a new member to their family – the...
Read More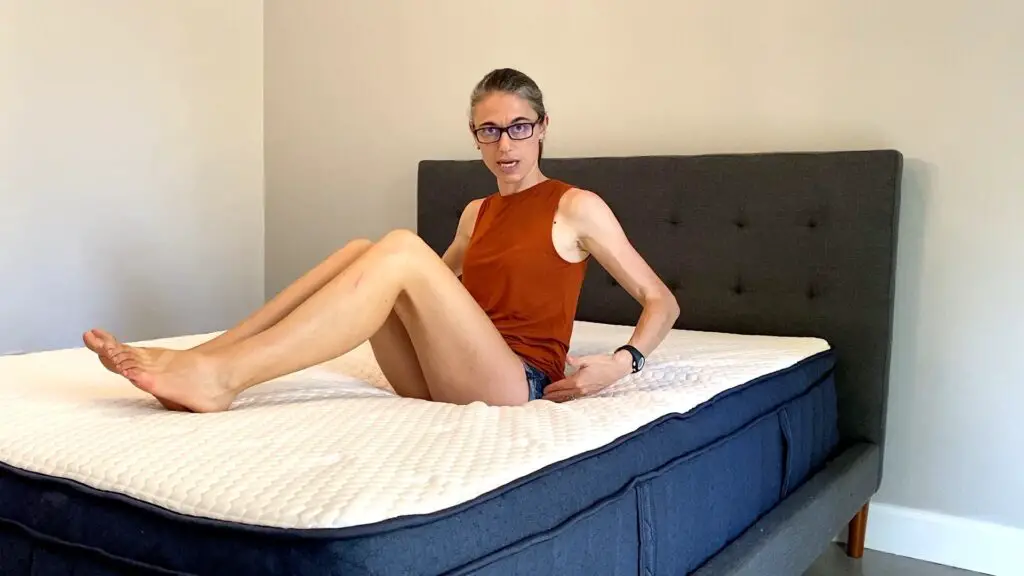 BROOKLYN BEDDING AURORA REVIEW Are you a hot sleeper, maybe sleeping on your side, looking for soft contouring and strong body support? The Brooklyn Bedding...
Read More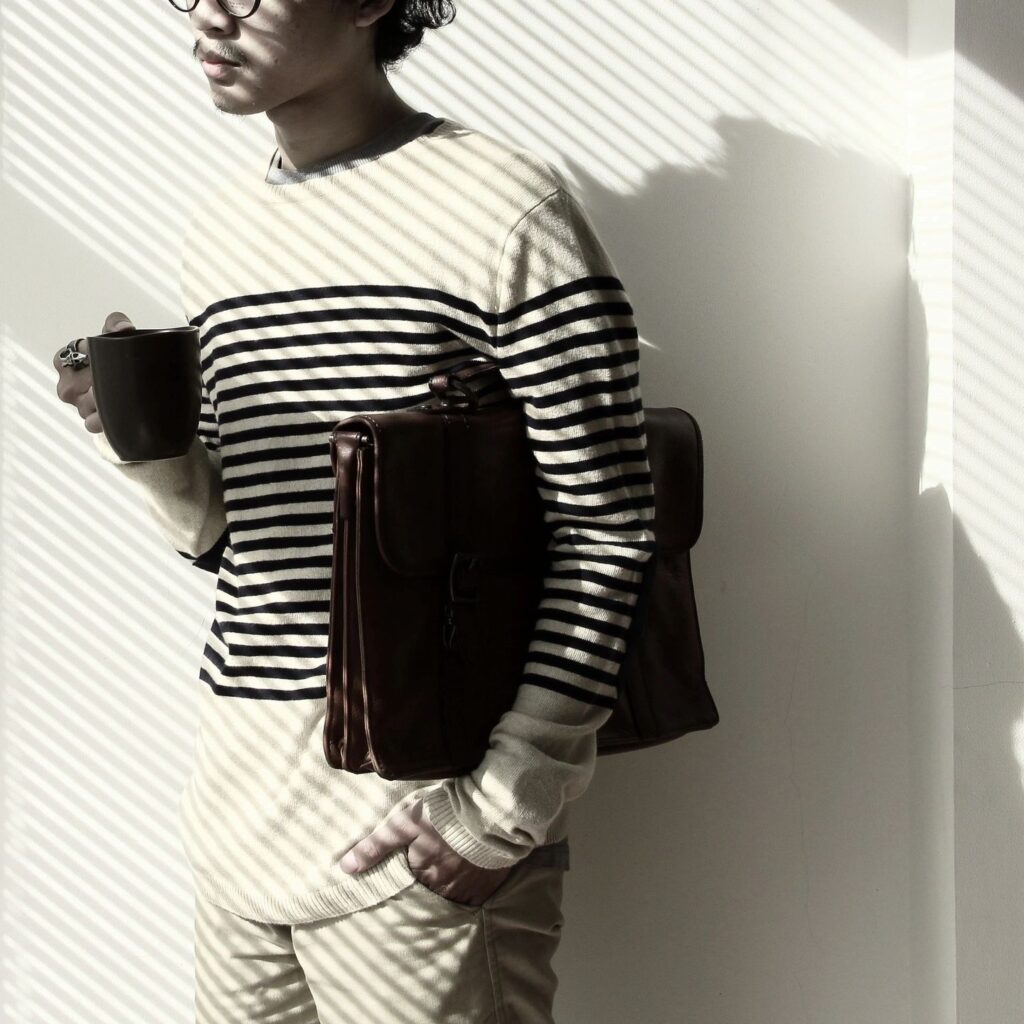 14 Valentine's Gifts for Him We're skipping the clichés this year! Because, in the end, flowers die, and because everybody thinks "chocolate box" when you...
Read More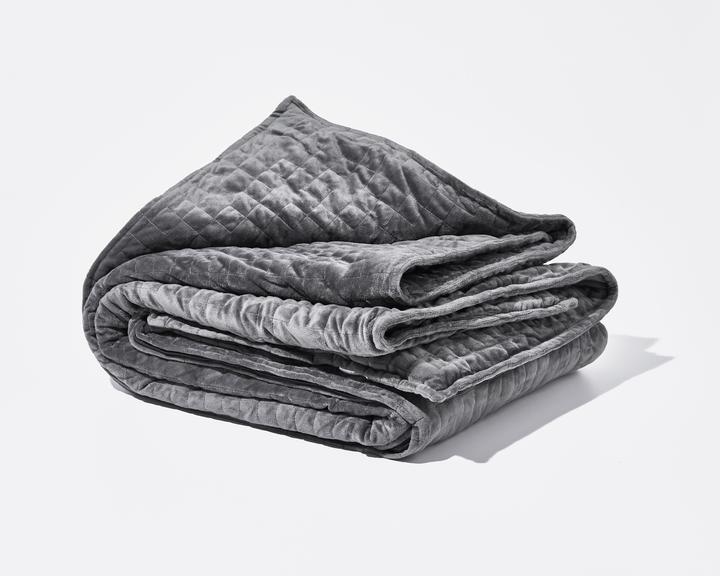 Gravity Blanket Review Gravity Blankets, also known as weighted blankets have so many benefits. From reducing stress and anxiety to maximizing relaxation and minimizing body...
Read More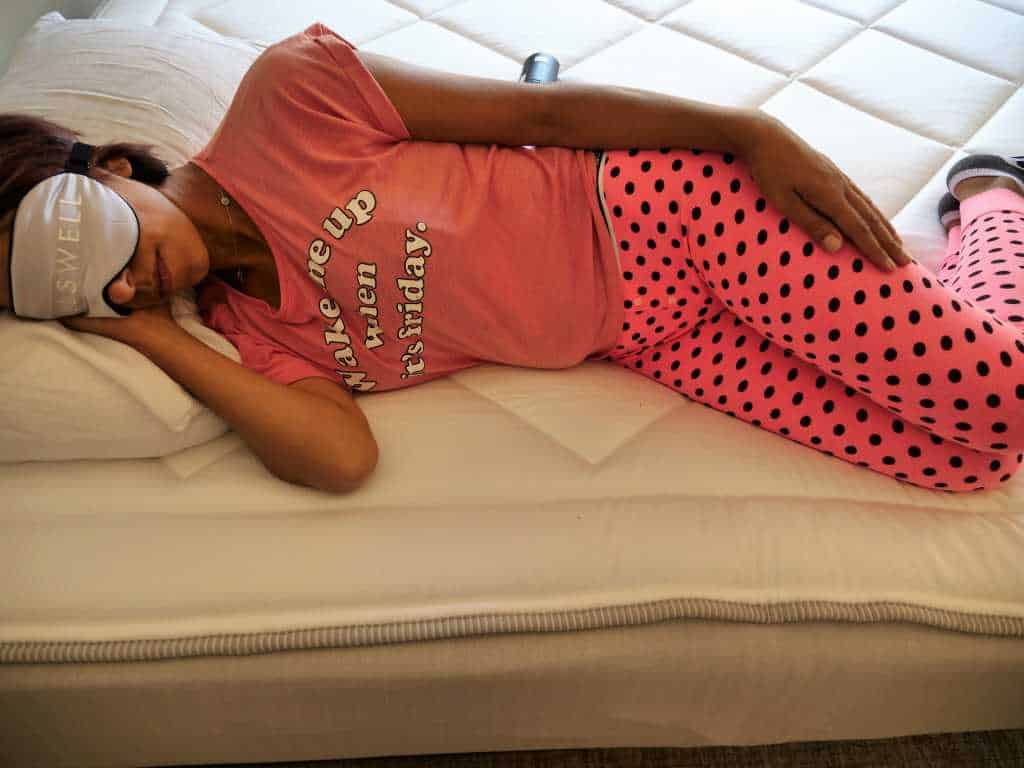 Allswell Mattress Review Walmart entered the Bed-In-A-Box world when they launched the Allswell Mattress. Everyone needs a little support and some like a little more...
Read More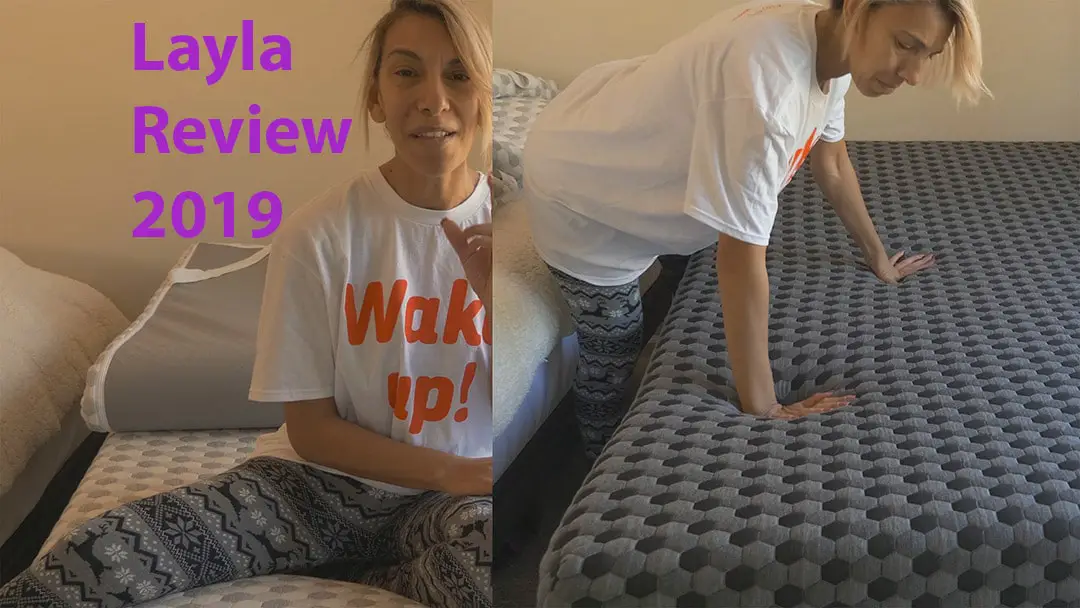 In my Layla mattress review 2019 we will cover the three unique features of the Layla. Copper infused, 2 levels of comfort in 1 bed,...
Read More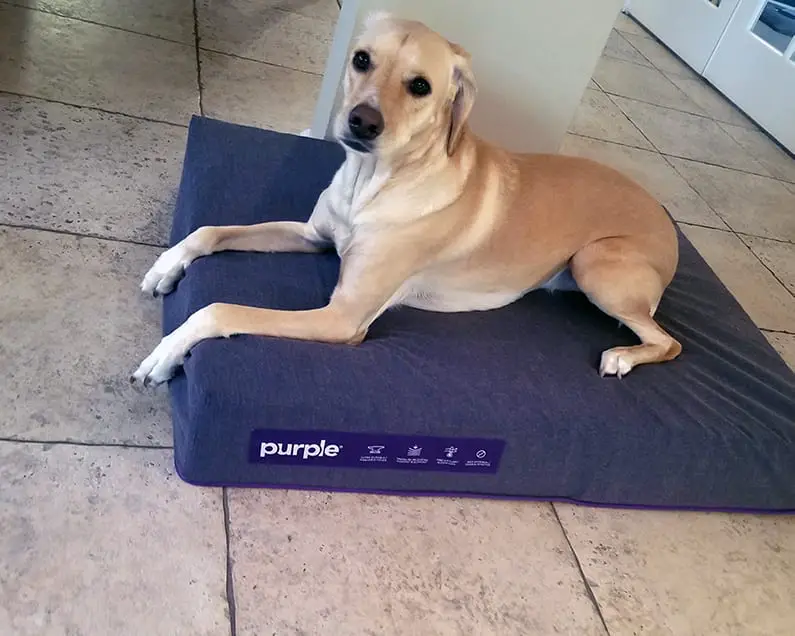 Purple Introduces: The Purple® Pet Bed It had been available through a kickstarter program, but you can now get it directly from the purple website....
Read More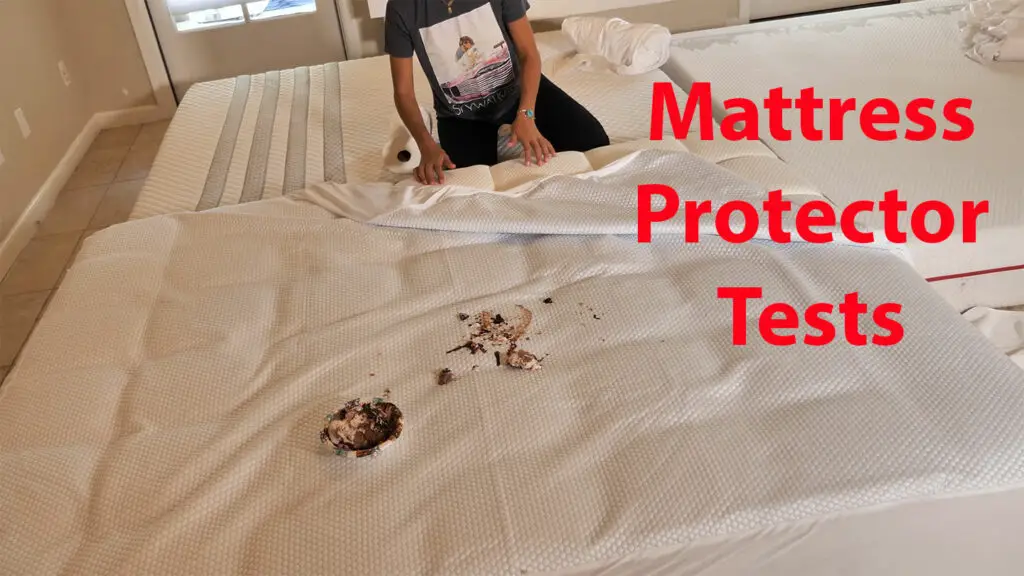 DreamCloud Mattress Protector DreamCloud Premium Luxury Mattress Protector is finally here! So, you have invested in that amazing mattress, I'm talking about The DreamCloud Luxury...
Read More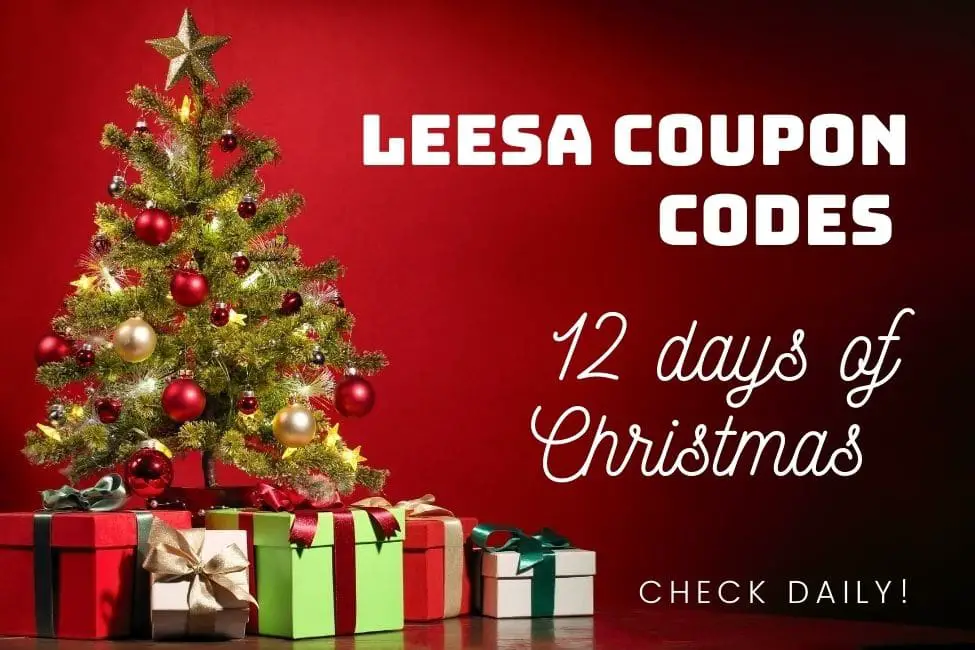 LEESA COUPON CODES 12 DAYS OF CHRISTMAS DEALS Let's start by getting all disclosures covered: some of the links in this post are affiliates links....
Read More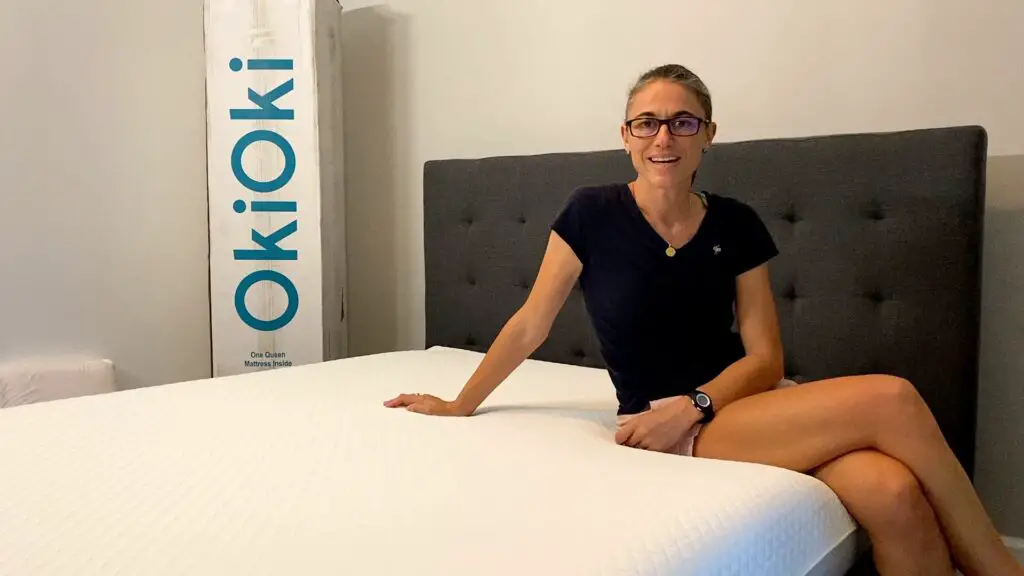 OKIOKI UPHOLSTERED BED REVIEW There's nothing quite like walking into a neat and cozy bedroom. That moment when the stress exits your body as you...
Read More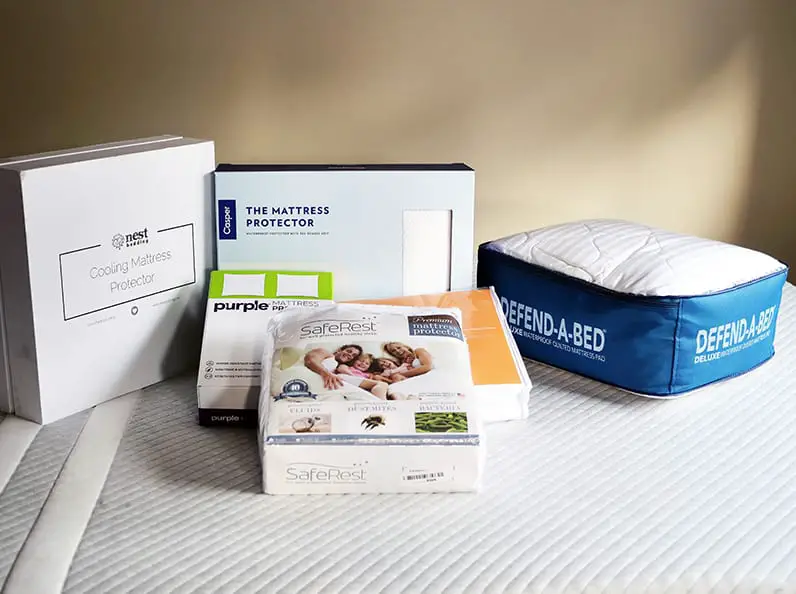 Best Mattress Did you know that the human body sweats up to 26 gallons of water per year? How much sweat & other fluids do...
Read More