Best Mattress for Side Sleepers

I am a SIDE SLEEPER, so I know a thing about how the last 100 or so mattresses sleep for me.  Find out which mattresses I loved to sleep on.
Best Mattress For Side Sleepers
I'm a side sleeper, so this category is my specialty.  I try to avoid mattresses that are too squishy or too firm.  As a petite person I will end up with lower back pain, sometimes hip pain.  My go to type of mattress would be a medium-firm / medium-soft.  When sleeping you can almost always find me on my side.  You will notice that none of the ones below are innerspring mattresses, as I am small I don't usually need the extra support of the pocketed coils.
Each of these 3 mattresses can be found somewhere in my house.  Let that sink in for a bit.  I couldn't possibly keep all of the mattresses that I have tested, but I simply couldn't live without these three.
#1 Leesa Mattress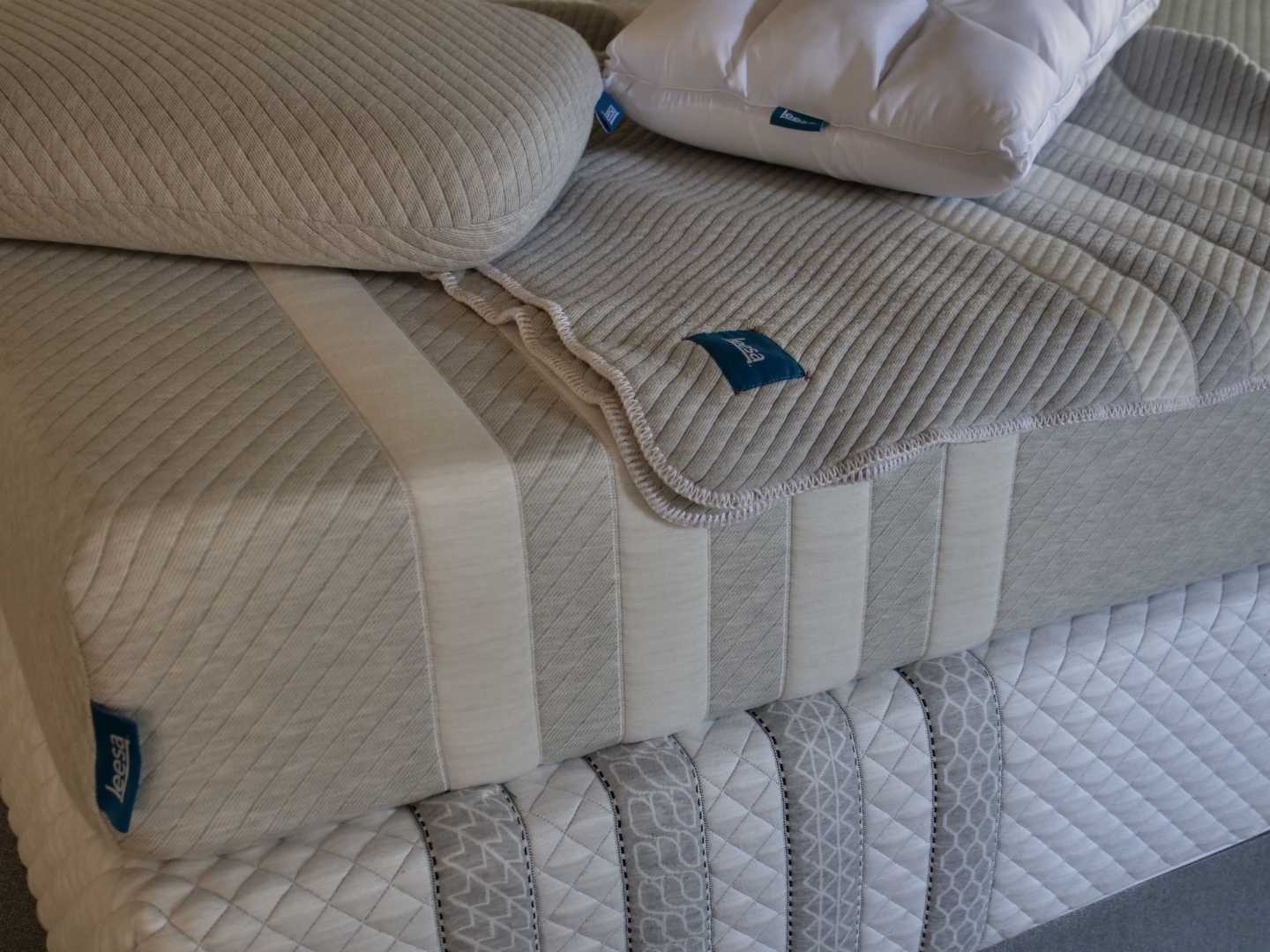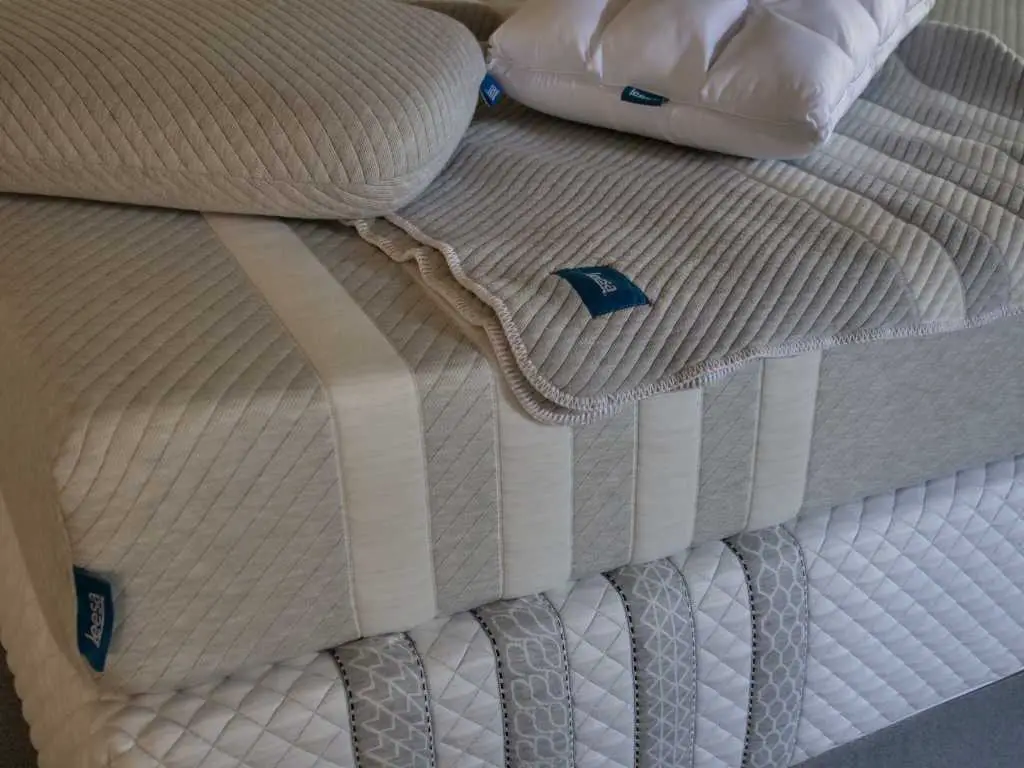 The Leesa Mattress is one of the best mattresses you can buy.  You feel great sleeping on a mattress from a company that does so much to support the community.  Leesa donates one mattress and one pillow for every ten they sell.  This means that they have furnished over 35,000 mattresses to those in need.
Leesa has one of the best covers in the business, that coupled with the perfect hug that you get make it a great choice for side sleepers.
The Leesa mattress cover is one of the best in the industry.  Let me add this; if the Leesa cover wasn't so great, would they have a Leesa Blanket and Pillow made from the same material?
They recently swapped out the top layer of Avena foam with their new foam called LSA200.  This change helped propel the Leesa all the way up to number 1 on our list of best mattresses for side sleepers.  Leesa achieves a nice balance between a soft and a medium firm mattress.
$200 Off Original Leesa
Leesa
$200 Off the original leesa for cyber monday.$300 off the hybrid and $400 off the Legend
$200 Off the original leesa for cyber monday.$300 off the hybrid and $400 off the Legend
Show Less
# 2 Purple Mattress (Original)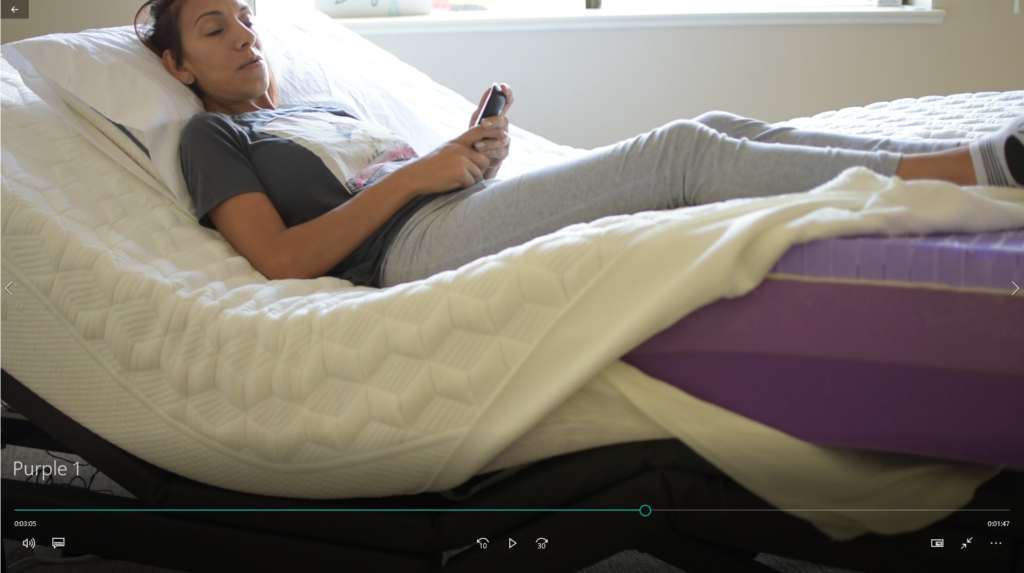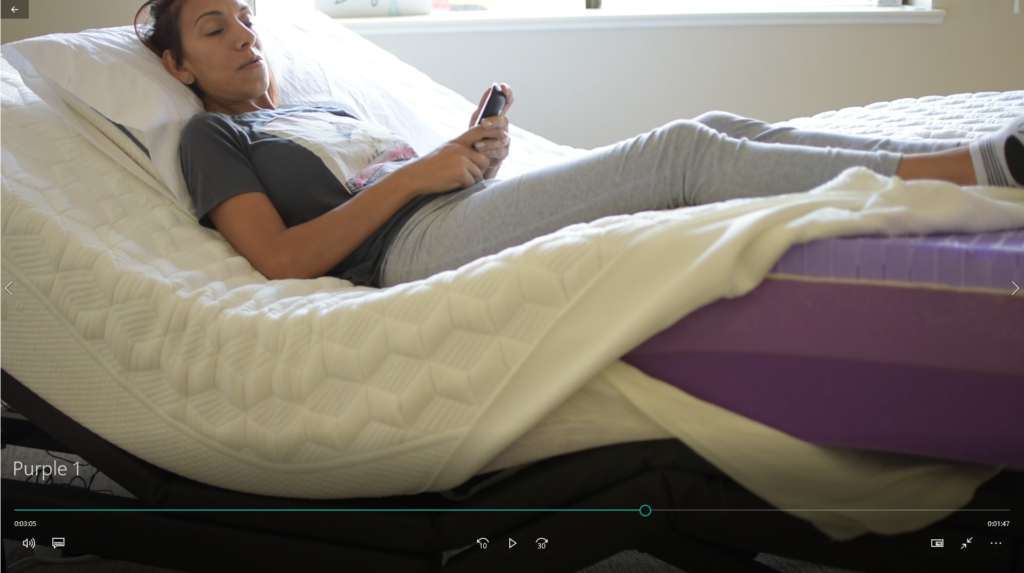 I actually PAID for my Purple mattress (try to find another reviewer who can say that).  Do I go back to it between testing because I want to get my money's worth out of it?  Or is it just that I happen to love it?  I view the Purple mattress as my reset button.  After a couple of weeks testing a new mattress, there is just something I love about spending a couple of nights on the Purple.  It is difficult to explain the feeling of the Purple mattress as it is a unique blend of foam and their Hyper-elastic polymer™ Smart-Comfort Grid.  When you buy a Purple Mattress it comes with a cute squishie, so that you don't have to cut it open like I did.
I can give you an idea of what the polymer layer looks like, but to describe the feel is difficult. As much as I'm sure the people at Purple hate the following; to me it feels kind of like sleeping on a waterbed. If you tap your toe and shake the bed a bit you can feel the vibrations being carried through the mattress. Now that sounds like a bad thing for light sleepers, but I assure you it isn't. What makes the Purple mattress really sing is that this vibration when coupled with an adjustable base's massage feature (available in the Purple Powerbase) is to die for. You get the entire body massage out of your adjustable bed when you use the Purple.
#3 Layla Mattress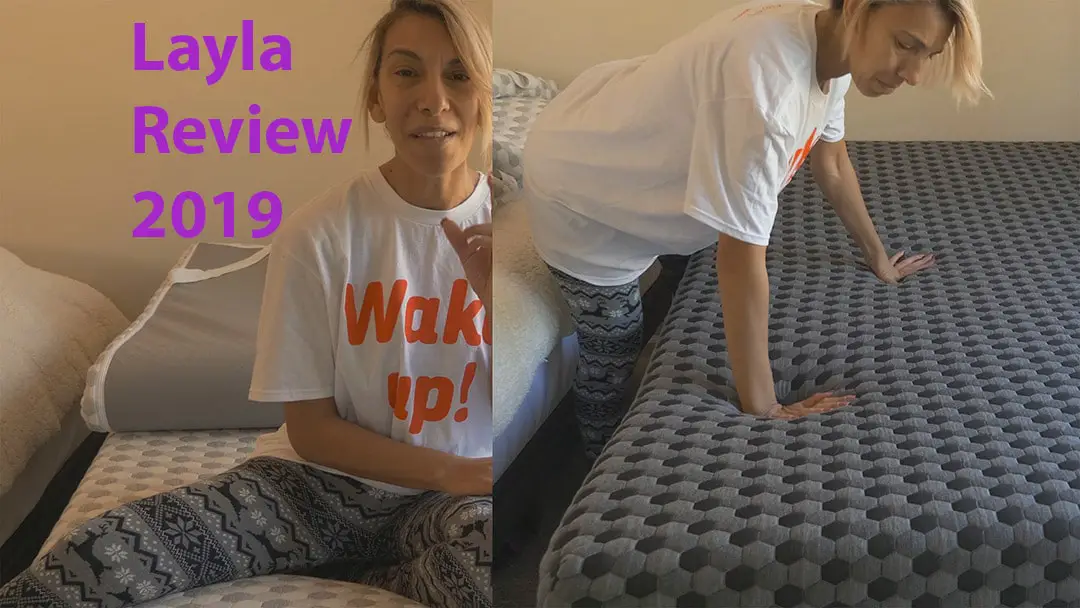 For a side sleeper I suggest the soft side of the Layla, what's that? If there is a soft side, there must be a firm side right? Sorry, let me back up a bit. One of the unique benefits of the Layla is that you can flip the mattress to either the firm side or the soft side. This allows you to experience 2 levels of comfort and increases the longevity of the mattress, as long as you are willing to flip it every few months. This feature makes it so easy to recommend as you get 2 chances to get your preferred level of firmness. This also helps keep Layla's return rate below that of their competition.
I LOVE the cover of the Layla mattress.  They were smart enough to use the same material when they introduced the Layla Pillow. 
https://youtu.be/HKZ-lkitnlc
Trending Today
Leesa Hybrid Pillow
Nectar Adjustable Frame
Best Mattress
DreamCloud Luxury Hybrid Mattress
Best Mattresses in Canada
Best Mattress for Side Sleepers (Like Me)!
Dream Cloud Adjustable Frame
Full Mattress Reviews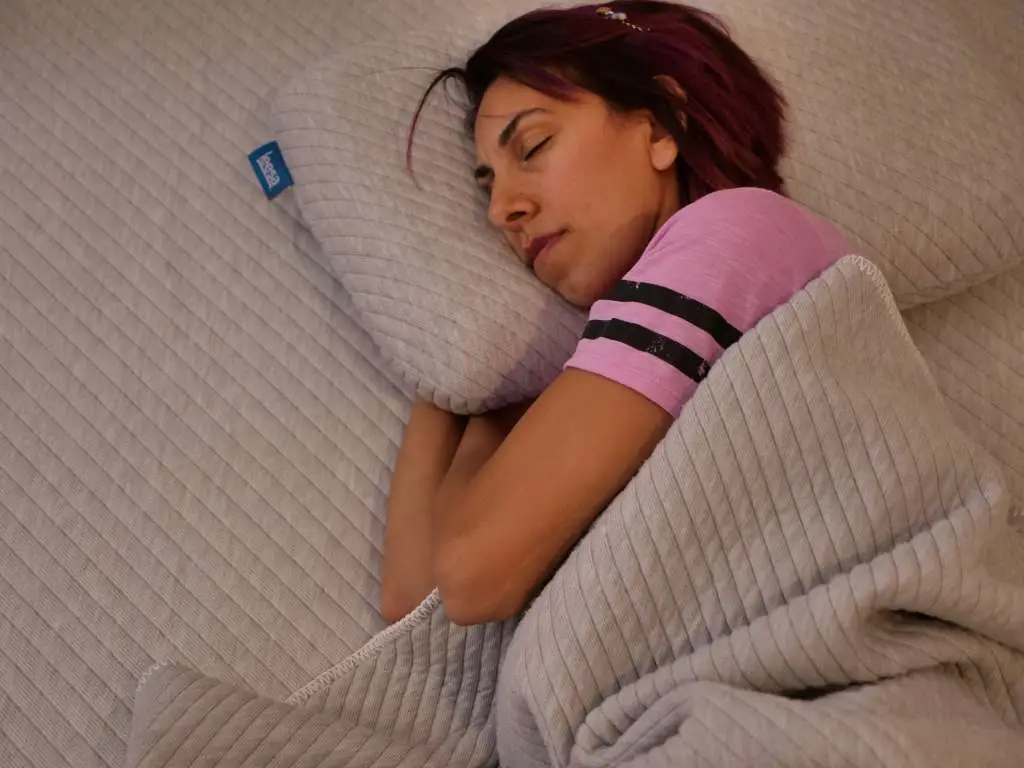 Leesa Mattress Review Why did I have 2 Leesa mattresses in my bedroom?  Well, to do a full review of…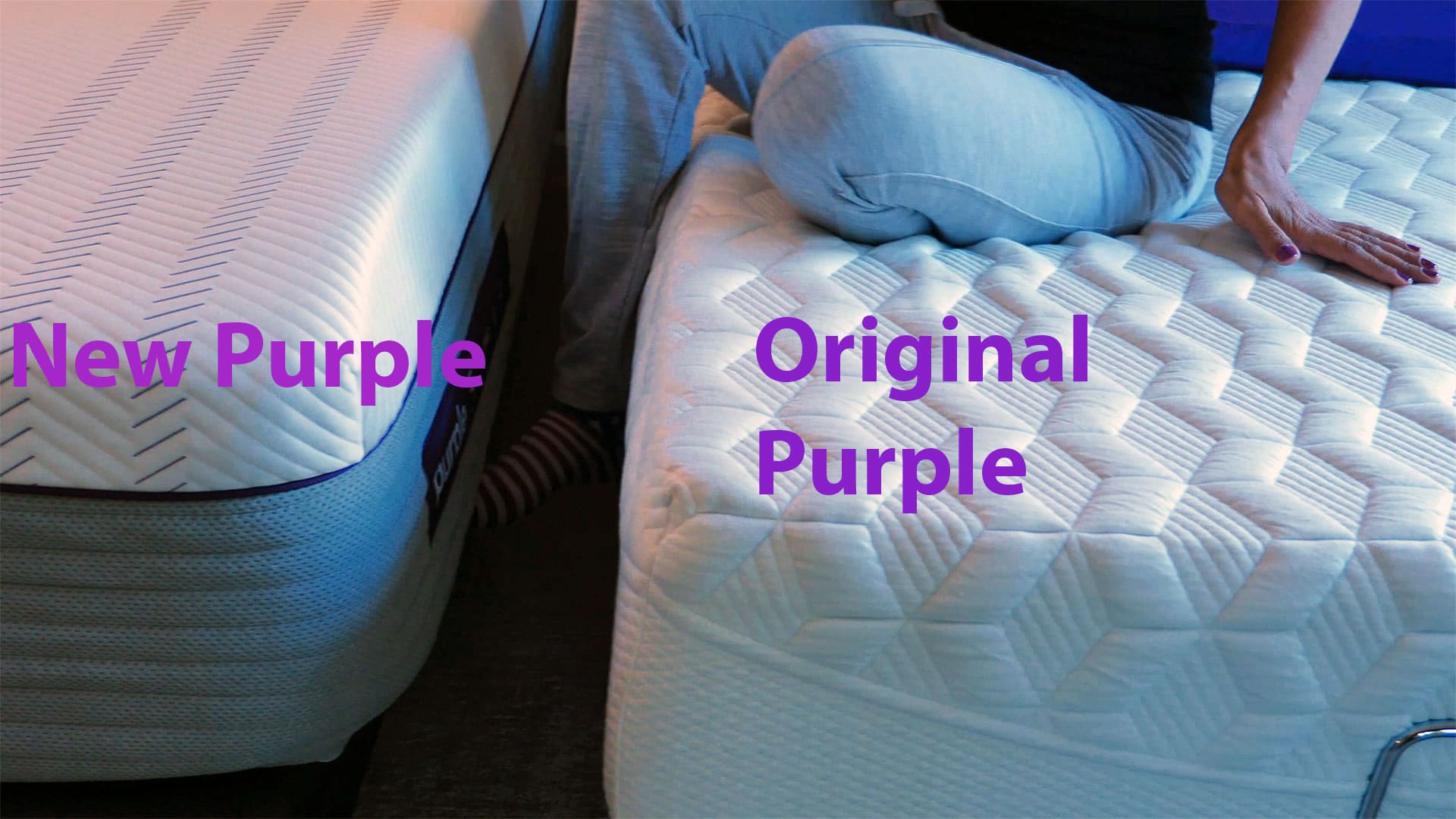 Purple mattress review, I have had it for 2 years now and I sleep on it frequently. Recently spent some…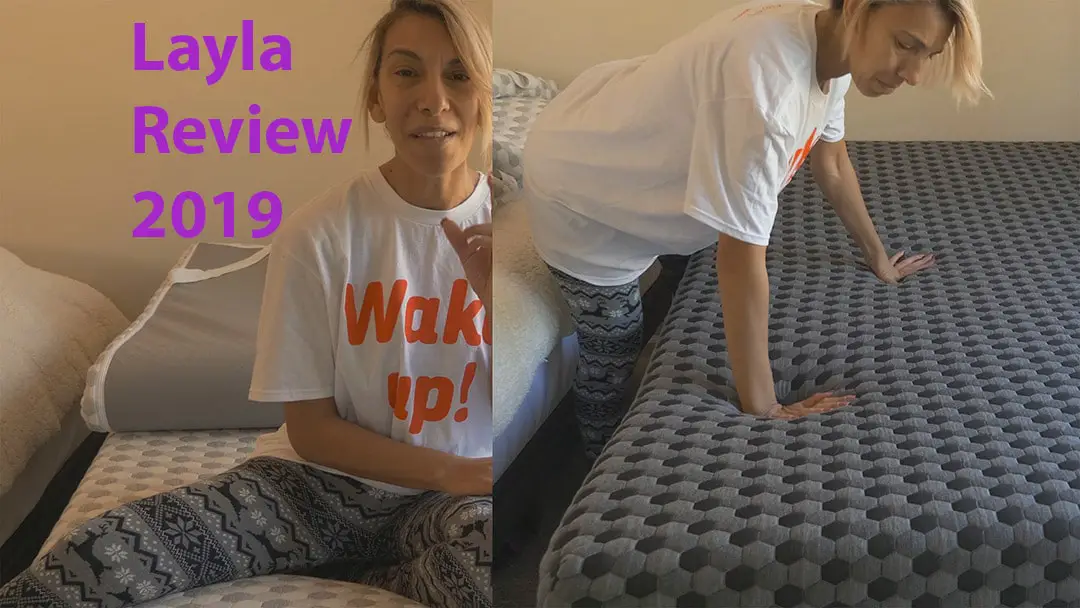 In my Layla mattress review 2019 we will cover the three unique features of the Layla. Copper infused, 2 levels…