Mattress Commercial Reviews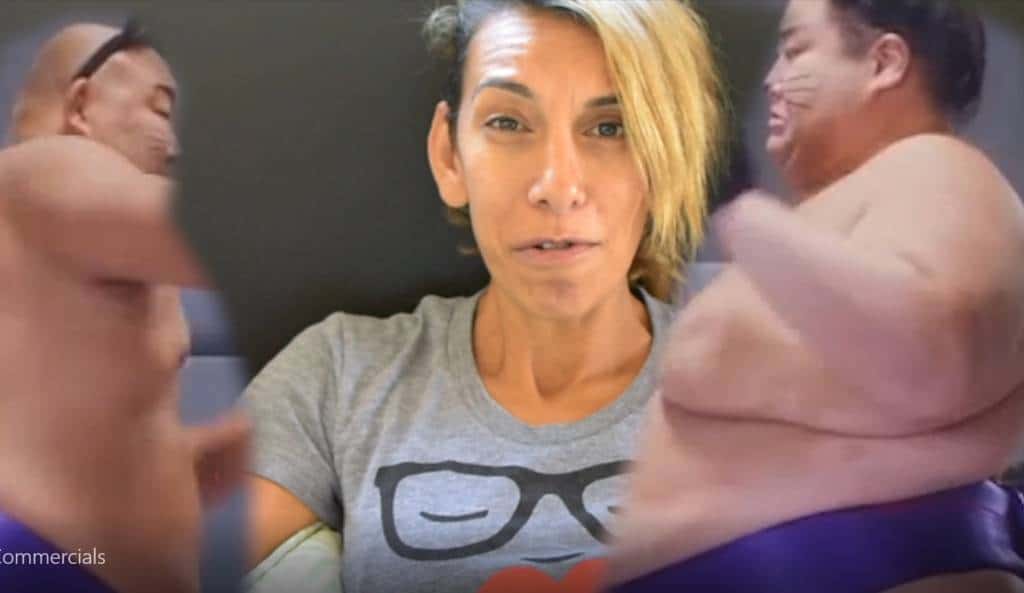 Have you ever watched an entire mattress commercial?
Some of them are just funny enough that you don't reach for the skip button.  Here is a mashup that I put together.  Enjoy!
Want to see how the mattresses in these commercials stack up against each other?  Use the comparison tool below:
Photo
Company
Mattress
Type
Features
Height
Sleep Test Rating
Queen Price
Coupon Code
Current Discount
Purchase
Thinking about buying the items we have reviewed? Help Non-Biased Reviews out if you do. Just click on any of the seller links above and the seller will contribute a portion of the sale to help support this site. It won't cost you anything extra and is a simple way to help us fund more items to review. Thank You!