Want to get $25 off the purchase of any mattress featured on this site?
Most of the mattresses on this site provide me with commissions, if you choose to use the links that I provide. I negotiate the best possible discounts that I can for the products which I have sleep tested and enjoyed. This doesn't cost you anything extra.
Some of these companies will pay more than $25 in commissions, and I want to share some of that commission with you! There are going to be some rules so that I can match you up with the purchase that you make directly after clicks from this site.
What do I need to do to receive a $25 gift card?
Purchase an eligible mattress directly after using a link from this website (a mattress that provides Non Biased, LLC. with $25 or more in affiliate commissions)
Finish your trial period with the mattress
Provide a photo of you and your mattress
Submit a 50+ word review of your mattress
Provide me with proof of purchase (invoice, time and date of purchase, page you were on when you clicked the link)
Submit all to [email protected]
Once the purchase is confirmed and the above requirements are met, I will personally send you a $25 gift card.
I actually got this idea from my favorite realtor, Helen. After I purchased a house she gave me a portion of her commission so that I could buy whatever I wanted when I moved in.
So what are you waiting for? Once you make your decision to purchase a mattress, click on that link and send me all of the information stated above.
$25 Gift Card Form
Send me an email with all of the information above, send in a picture of you and your new mattress, and a copy of your invoice.
I hope you enjoy your new mattress, thanks!
Rana
Please note: It also includes the purchase of the Casper* Essential through Target
Offer valid for purchases made from 10/1/2020 and later.
*I have no relationship with Casper, so Casper purchases through the Casper.com website are not eligible.
Trending Today:
Leesa Hybrid Pillow
Nectar Adjustable Frame
Best Mattress
DreamCloud Luxury Hybrid Mattress
Best Mattresses in Canada
Best Mattress for Side Sleepers (Like Me)!
Dream Cloud Adjustable Frame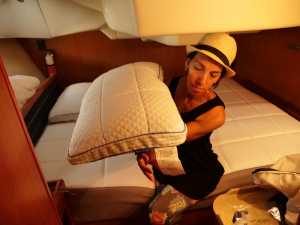 Nectar Mattress Review 2019
My first Nectar review and sleep test …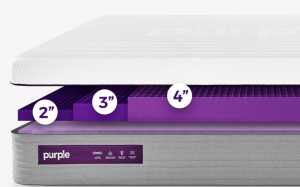 New Purple.3 Mattress Review 2019The Original Purple Mattress is still …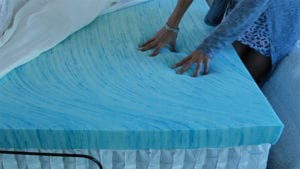 Third time is a charm!I have tried two mattresses from …