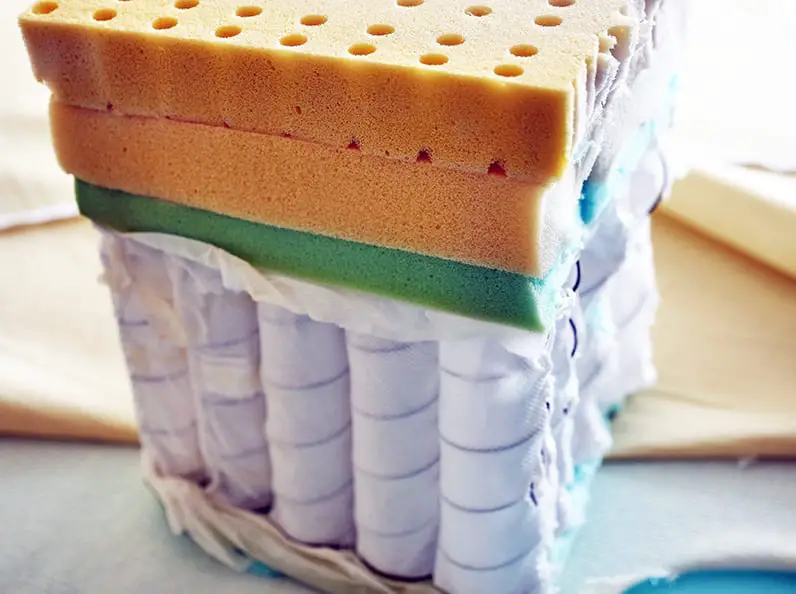 Foam Vs. Coil Vs. Hybrid Mattresses
Have you ever wondered, what's inside a mattress?  Or has a mattress salesman thrown a ton of info at you in an attempt to get you to buy an expensive mattress?  Well, check out this video for a look at what is inside:
In this video we take a look at what's inside the Eve Mattress and the Helix Mattress.  We also have a Keetsa Mattress in the back, but we didn't cut it open to check out the coils.
There was a story from Fox 10 news in Phoenix about a house that was built here in Phoenix without using wood.  Seriously, an all foam house!  I'm a big fan of foam mattresses, but I'm not sure if I'm ready to take the leap and live in a home of only foam.  I guess it would be cool to let the kids bounce off the walls, but I'm not sure how it would hold up to tornadoes or hurricanes.  Of course, we don't get either of those in Phoenix, but we do have seasonal monsoon storms in the fall, so I'm curious to see if they will be doing a follow up story in 4 months.
The Days Of Interlocked Coils Are Numbered
We have dealt with interlocked coils for far too long and judging by what I see when I walk into mattress stores I don't think they will be here much longer.  The market has changed from interlocked coils to individually wrapped coils.  Why?
Is it because it sounds cool and helps them sell?  Perhaps, but the real reason is that interlocked coils just don't work on adjustable beds.  If you haven't tried an adjustable bed, it's time to start saving.  Go to a local store, sure the experience will be difficult.  Almost every mattress you sit on will be on an adjustable frame.  Tell the salesman that you want to test out their top of the line adjustable frame.  Once you see what they do, you are going to want one so badly.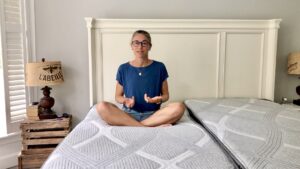 CRAFTED SLEEP 1-SIDED HYBRID MATTRESS REVIEW If you are looking...
Read More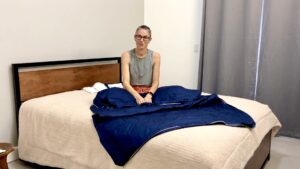 ARICOVE WEIGHTED BLANKET REVIEW We get excited anytime we see...
Read More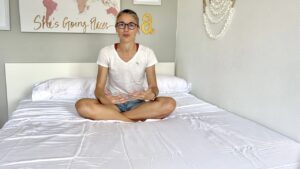 EUCALYPSO SHEETS REVIEW Whether you are looking for buttery-soft bed...
Read More