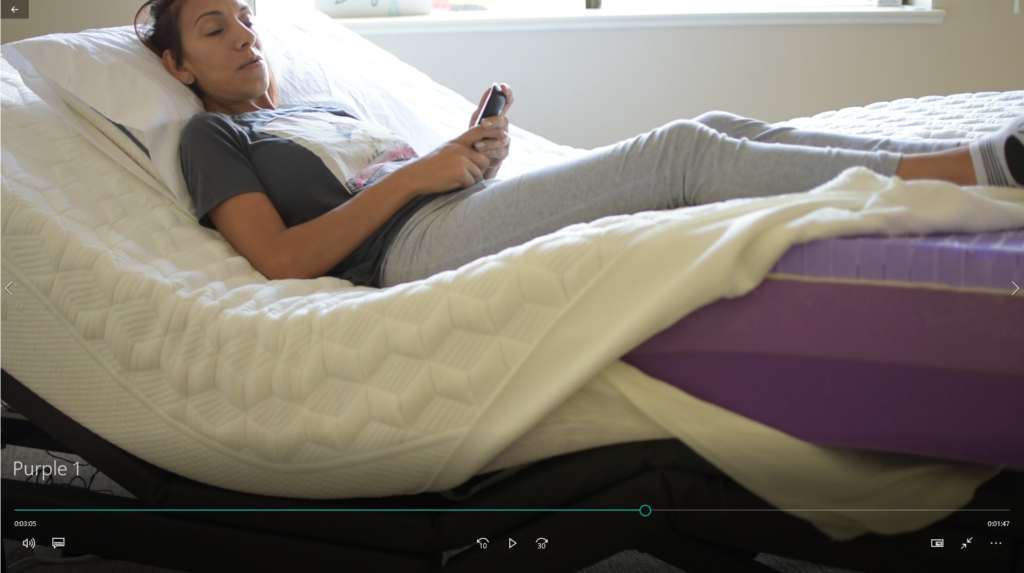 Want to get the Best Mattresses Under $1,000?
We are going to focus on the Queen Size Price for this list, but most of the mattresses on this list still manage to squeeze their king sized option under $1,000 as well.
I have purchased some of the mattresses on this list for full price, others have been discounted and others have been provided to me for free.  Each mattress is sleep tested the same way, if I didn't like sleeping on it you will be able to find out why.  Some are in storage, others have been sent off to charity and of course, I have to sleep on something (currently a Tomorrow Sleep and a Brooklyn Bedding)!  
Mattress Firmness Comparison
I have slept on all of these beds, I wouldn't release review scores if I hadn't fully tested each one!  Here is a mattress firmness chart, from my perspective.  We all have different opinions, so remember that your idea of how firm a mattress is may be a bit different.  Also keep in mind that these mattress companies will sometimes change up the secret sauce, so the 2017 versions may be different from earlier ones.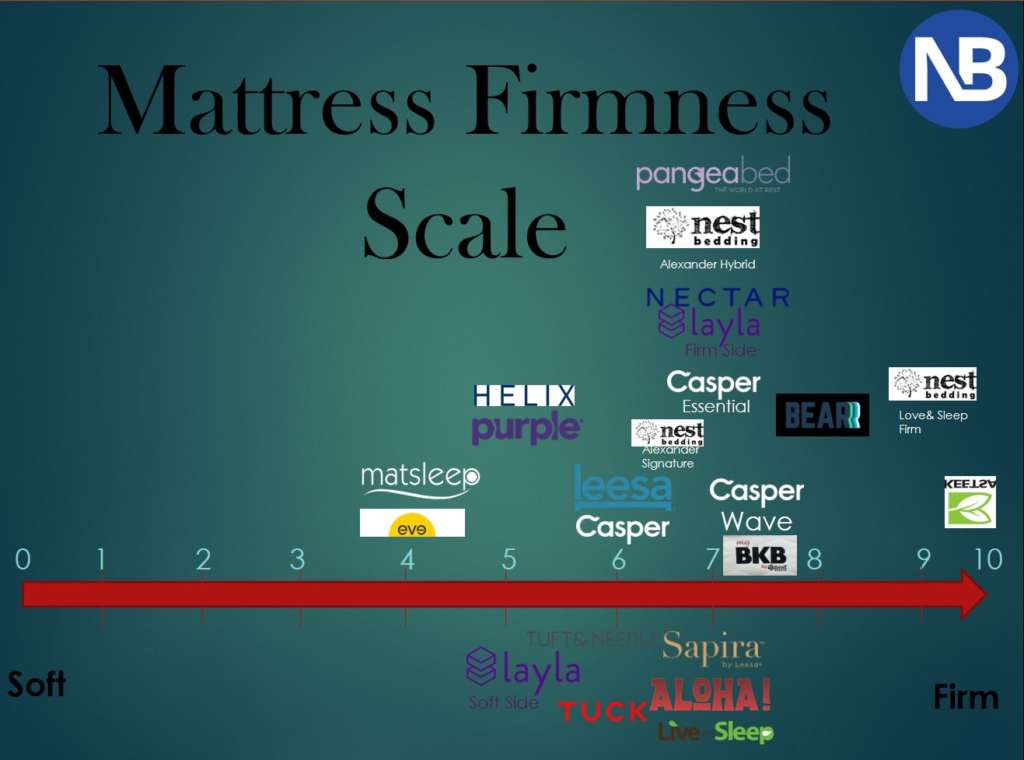 Things tend to get a little complicated as the competition that these companies face lead to different promotions and discounts.  Take Nectar as an example, they have an offer with two free pillows and a $100-125 coupon this year.  When I purchased mine I got $100 off and two awesome memory foam pillows.  I have heard that they later increased the discount to $125 and substituted lower quality free pillows.  So ultimately, do you view the Nectar as a mattress that sneaks into the under $650 range once discounts and freebies are thrown in?
We are looking at their typical price and we provide the latest discounts and coupons on the side bar.  As I compiled this list I realized what a good value the Eve mattress was at the $650 price-point.  I felt that it was necessary to increase the value score on my original review, as it's priced in a category that is possibly impossible to match.  I couldn't imagine walking into a store finding a similar quality mattress at that price.  When we compare more mattresses some of these may make their way higher or lower as we get a better feel for all of the options available.
So let me know if you think that I should review a mattress that wasn't on this list.  Perhaps you know what the best mattress under 1,000 is and I just haven't discovered it yet!
Thinking about buying the items we have reviewed? Help Non-Biased Reviews out if you do. Just click on any of the seller links above and the seller will contribute a portion of the sale to help support this site. It won't cost you anything extra and is a simple way to help us fund more items to review. Thank You!