Where Was Your Mattress Made?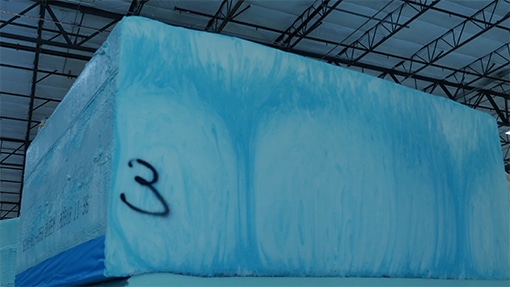 Ever Wonder Where Your Mattress is From?
I did, so I started to do a basic search to find out what is readily available on the internet and what I already know.  Here is the video were I walk you through the process of figuring out where some of these mattresses come from.
You can skip through the video to 1:07 if you are curious about Casper.  Skip to 3:37 for the section on where the Nectar mattress is made.  Purple is at the end at 4:37.
It gets kind of tricky, as some foreign companies will say that there team designed the mattress in the USA, but it was assembled elsewhere.  So when in doubt we defer to the made in tag that they have to attach to the mattress, which is usually called the "law tag".  Fun fact about the law tag, even though it says do not remove under penalty of law, you can cut it off it it bugs you.  That tag does not apply to consumers.
Since I filmed this Casper has released two new products: the Essential and the Wave.  They released the information below showing where parts of their mattress came from.  I consider Casper a global company, so I ask you the following.  After reading the paragraph below, what country "makes" the Casper Wave?
Casper is a world wide company, which sources products from China, Canada, Mexico and multiple other countries to produce their products. When defending themselves from the Serta Simmons Bedding company they disclosed where each layer of the Wave comes from. "To construct the Wave, three different foam suppliers separately manufacture the five different foam layers in four different locations around the globe". The top layer, which I LOVE, comes from Georgia. The second layer, the latex one, comes from Belgium. The third and fifth layers come from Montreal Canada. And the 4th layer, which is really the subject of the lawsuit is made in Indiana.
FXI robot which pours the polymer into the Casper Wave
So where was the Casper Wave "made"?  You can answer below in the comments.
Updated 2019
I went back and watched this video today and realized that 2 of the companies that I listed are now out of business, Aloha Sleep and Matsleep.  In addition, I noticed that some mattresses that had been made in China are now being produced domestically (likely due to Trump's tariffs).  For example, the Allswell mattress had been made in China and it is now being made in Brooklyn Bedding's factory here in Phoenix, AZ.  Trust me, I took a tour in person.
Along the lines of the Allswell switch, Nectar has expanded into the UK market and those mattresses are produced in the UK rather than shipped from China.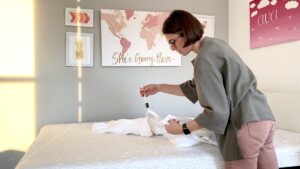 BED SCRUNCHIE REVIEW & INSTRUCTIONS Frustrated of popping bed sheets?...
Read More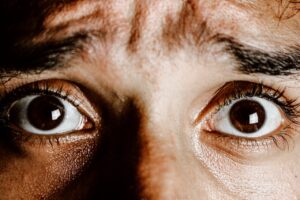 SHOULD YOU WAKE SOMEONE UP FROM A NIGHTMARE Nightmares are...
Read More