Where did my casper mattress reviews go?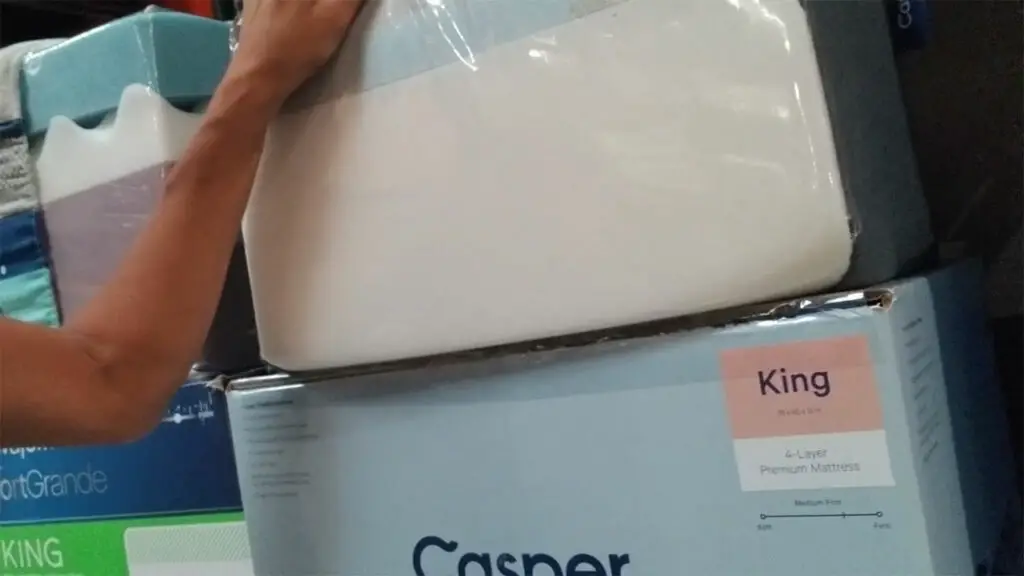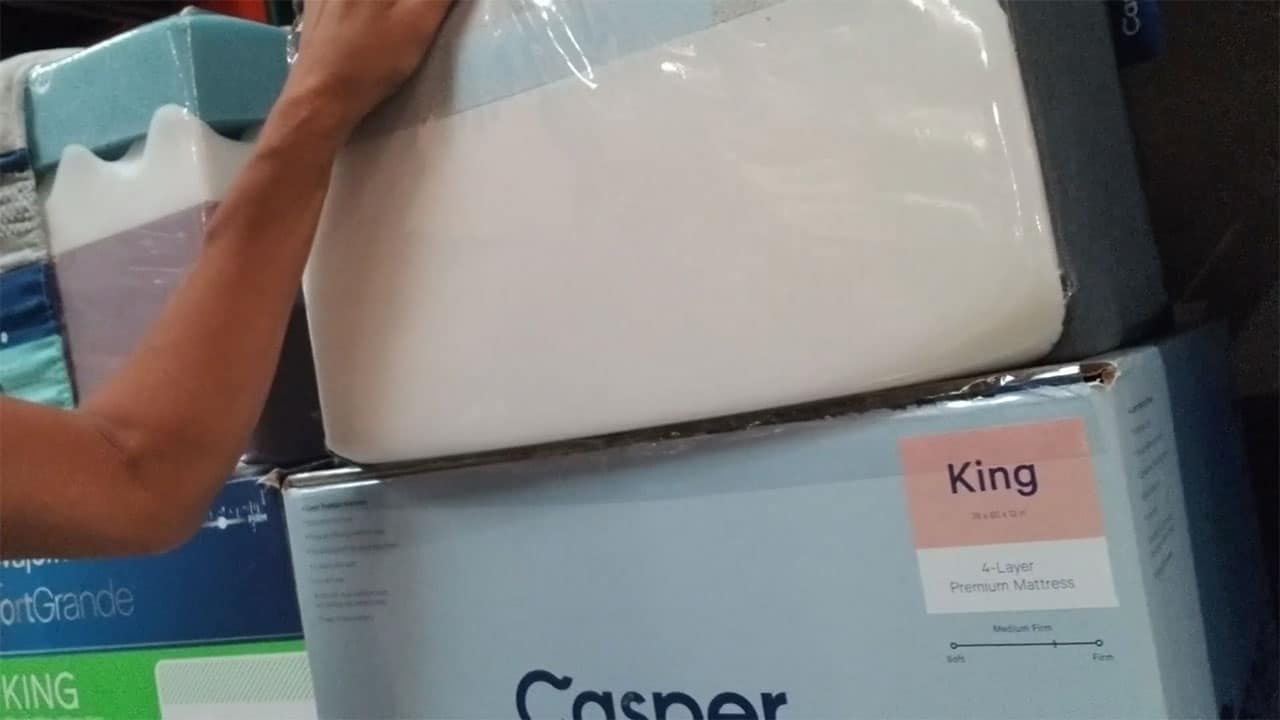 As you search through this site, you may have noticed that I don't have any Casper mattress reviews on it.  I have tested the original, the essential and the wave, but I did all of those reviews in 2017.  Unfortunately, they no longer make those mattresses in the same configuration that they did back then.  
Casper has tweaked their secret sauce enough that all of my impressions and reviews of their mattresses were no longer useful as guides for your shopping experience.
Non Biased Reviews is independent (not owned by them) and not affiliated with Casper.  So, if we choose to review their new models I'll have to pay for them by myself.  I'm not convinced that I want to shell out another $4,000 to do those reviews.  Especially considering how much I hated the Essential and the Wave…   BUT I loved the original casper in the old non zoned way.  So much to think about.
Let me know in the comments why you think it would be a good idea to review their new versions.