The New Casper Essential has three layers of foam
It's here, I ordered it 14 days ago and it arrived this evening.  Typically, Casper products get here in 5-6 days so I'm not sure what went wrong, but you can see I did a lot of speculating below.  Anyway, it's unboxed, looks great and I can't wait to sleep on it tonight!
Casper Essential Unboxing video below.  Tomorrow I'll tell you about how my first night of sleep went.

Update 10/16/17:
I just got this email from Casper customer support.  Since another review site got his mattress like 5 days ago, I'm sure that they have produced the Casper Essential.  I'm not ready to start a big deal, but I'm betting that they end up canceling my order since I didn't like the Casper Wave…  Worst case scenario I get my money back and Casper looks really bad by dodging reviewers.
From: Casper Support [mailto:support@casper.com] Sent: Monday, October 16, 2017 3:13 PM To: Rana Landreth <rana@nonbiasedreviews.com> Subject: An update on your Casper order
Michael from Casper here – first and foremost, thank you for being an early adopter of our newest mattress design! As one of the first customers to experience the Casper Essential, we appreciate your patience as we get these initial orders out the door. While our team is working around the clock, we will need some extra time to complete production – you can expect your order to ship by the Friday, 10/20 at the latest.
We take product launches very seriously, and we've been in constant communication with our facility to get ahead of any news regarding your shipment. We wanted to share the update as soon as we learned of it – and I sincerely apologize for the inconvenience.
Our team is working hard and doing everything we can to ensure that you have a smoother experience with us moving forward. We hope that you enjoy restful nights on the Casper Essential once it's made it home to you, and our customer experience team is here to assist every step of the way. Rest assured, once your order is on its way, we'll send tracking information – so be sure to keep an eye out for one more email!
Please don't hesitate to reach out should you have any questions or concerns – we're here to help!
Sincerely,
Michael Kim
Director of Customer Experience
I wish Las Vegas had a line on this or a prop bet.  I would bet heavily on Rana never gets a Casper Essential, since Casper is upset at her rating of the Casper Wave.  Update, as you can see it's here, too bad Vegas didn't cash in on my foolishness!
Update 1019/17
It's been 14 days since the release and I know I'm an early adopter, because their email, above, says so!  I bought the Essential the morning it came on the market.  Typically, Casper sends me my purchases within 5-6 days, and I'm at 14 today.  I'm not ready to scream about it but I'm getting close.  I know its available and I know that another reviewer has had his for a week now.
I'm currently worried about one thing.  What if during the (what I believe to be) intentional delay, they swapped the mattress that was going to go to me as a customer with "an upgraded for review mattress".
Given the shady tactics that Casper has recently employed, (Providing money to a review company so that they could buy another review company…)  I have to be a bit skeptical of my incoming mattress.  So please, if your Casper Essential looks drastically different from mine, comment below.
I checked my tracking code and it has shipped out of Ontario, CA so that doesn't explain why a reviewer in Florida got one first.  I initially thought that if the Casper Essential ships out of the East Coast then it would make sense that he would get his first, now this just feeds fuel to the fire that the delay was intentional.  Tracking says I'm getting it today, so expect to see some pictures and video tonight!
Thinking behind the Casper Essential
It is designed at the lower end of the bed in a box market with a queen sized price of $600 (well plus tax for some of us).  At this price, I'm guessing that they are going to go after students and people who are just starting to leave the nest.  More importantly, I'm willing to bet that they are going to take this to the European market to compete against the UK's Eve mattress which is at a similar price point.  Casper is not currently selling the Casper Wave nor the Casper Essential in Europe.  With the lawsuit surrounding the Casper Wave, I don't expect it to show up in the European marketplace.
Tuft & Needle has been experimenting with their pricing, up in June and lower since then.  I'm curious to see if Casper's pricing strategy for the Casper Essential was designed to compete directly against Tuft & Needle.
On the Casper site the Essential is labeled as our most cost-efficient mattress.  It just came out, but I'm a little shocked that it's not currently available in Target.  I'm even more shocked that they didn't release this in time for the back to school shopping season.  I'm sure if they had a redo, Casper would have released the Essential a couple of months ago when the released the Wave.
I'm going to buy one today, so if they ship it out as fast as the other mattresses I have purchased from Casper, then I should have it by 10/11/17.  Please check back as I'll start reviewing it soon.
More Unboxing Pictures
It comes all compressed in plastic wrapping.
They have a cute instruction manual that also tells you about their trial period and the types of frames that are suitable for the Casper Essential
It was assembled in the USA, per the tags
Time for a dance party on the Essential
They brought back their iconic Casper tag, and it's on both sides of the mattress.  I felt like it was a mistake to not include their branded tag on the Casper Wave.  The wave has Casper stitched into the cover, and it's hard to see.
Here is my purchase video, it also includes a Casper pillow unboxing:
It is so much easier to pull the trigger and buy a $600 mattress than an $1,850 one like the Casper Wave.  Seriously it's 3 Essentials for every Wave.
Did you notice the spot on my pillow?  I'm not sure who I should be mad at Casper or Target.  I bought it at Target, but isn't it packaged by Casper?
What's inside the Essential from Casper?
The Casper Essential consists of 3 layers and is only 8.5″ vs. the 10″ of the Casper and 11.5″ of the Casper Wave.
See my Casper Review
See my Casper Wave Review
See the Casper vs. the Casper Wave
Before testing it, I'm going to wager that it comes in around a 4-5 on the firmness scale.  My guess is that it will be less firm than the Casper, which is less firm than the Casper Wave.
Thinking about buying the items we have reviewed? Help Non-Biased Reviews out if you do. Just click on any of the seller links above and the seller will contribute a portion of the sale to help support this site. It won't cost you anything extra and is a simple way to help us fund more items to review. Thank You!
Summary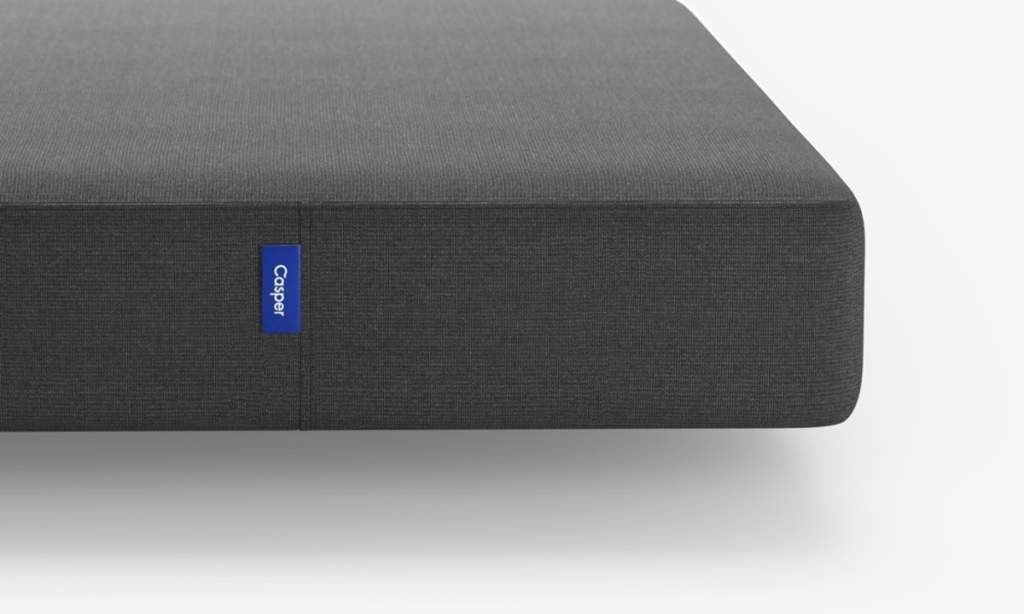 Article Name
Casper releasese a new mattress the Casper Essential
Description
The casper essential is their most cost-efficent mattress with a Queen size price of only $600.
Author
Publisher Name
Publisher Logo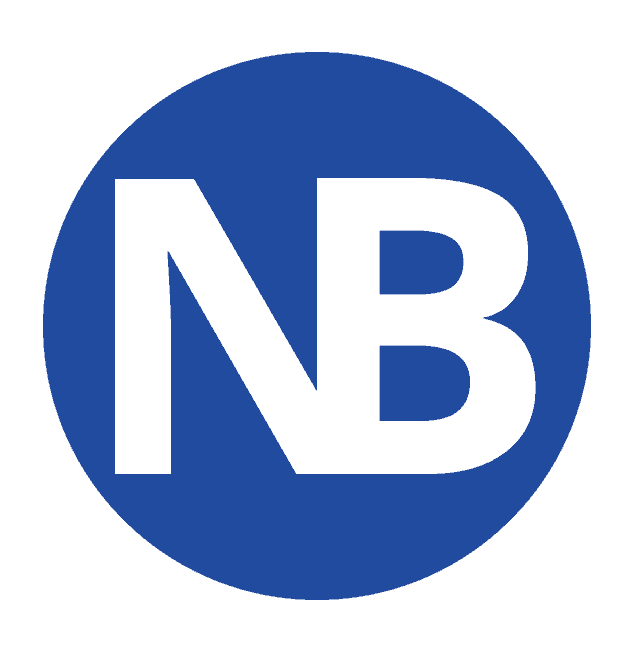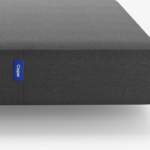 Cons
8.5", smaller than the traditional casper by 1.5"
Final Thoughts
It's here! Shipping took a week longer than another reviewer, and we bought it at the same time... Looks good, reminds me of the traditional Casper not the Casper Wave. Check Back soon!