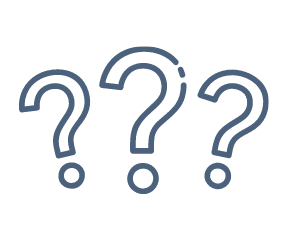 Other Products
We're working hard at adding product reviews. Check back often!
Natural Form Mattress Reviews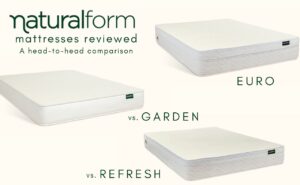 NATURAL FORM MATTRESS REVIEWSGARDEN vs. REFRESH vs. EURO It is time we put the Natural Form mattresses head-to-head. With Natural Form being on our top
Read More »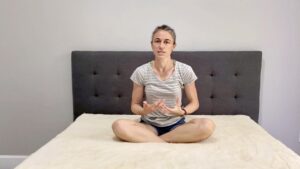 NATURAL FORM MATTRESS REVIEW – REFRESH MATTRESS The Natural Form Refresh mattress might be the most unique and most luxurious mattress we have ever tested.
Read More »