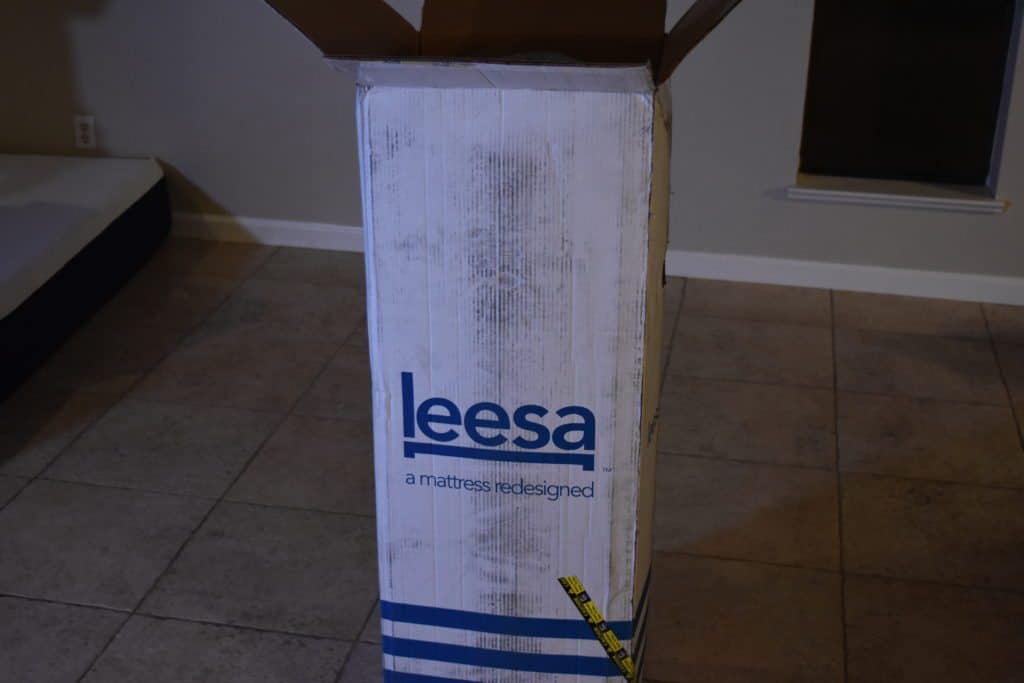 Leesa Mattress Vs. Helix Mattress Showdown
Here my thoughts on these two mattresses.  The Leesa on the left is all foam, whereas, the Helix is a hybrid with some coils in the middle.  Depending on your sleep preferences the coils can be found in different sections of the bed when it is delivered.

Cons
When standing on it you feel a bit of sinkage
Pros
Air Flow Layer keeps it cool
Amazing Cover, so amazing they used the same materials for a blanket and pillow
1 in 10 program is unique to the industry
I wish I would have ordered the blended version rather than the dual comfort one.
Read full review
Cons
Dual Comfort is a problem if the sides are drastically different
See how the Leesa and Helix stack up against another mattress in this three way comparison tool:
Photo
Company
Mattress
Type
Features
Height
Sleep Test Rating
Queen Price
Coupon Code
Current Discount
Purchase
Thinking about buying the items we have reviewed? Help Non-Biased Reviews out if you do. Just click on any of the seller links above and the seller will contribute a portion of the sale to help support this site. It won't cost you anything extra and is a simple way to help us fund more items to review. Thank You!