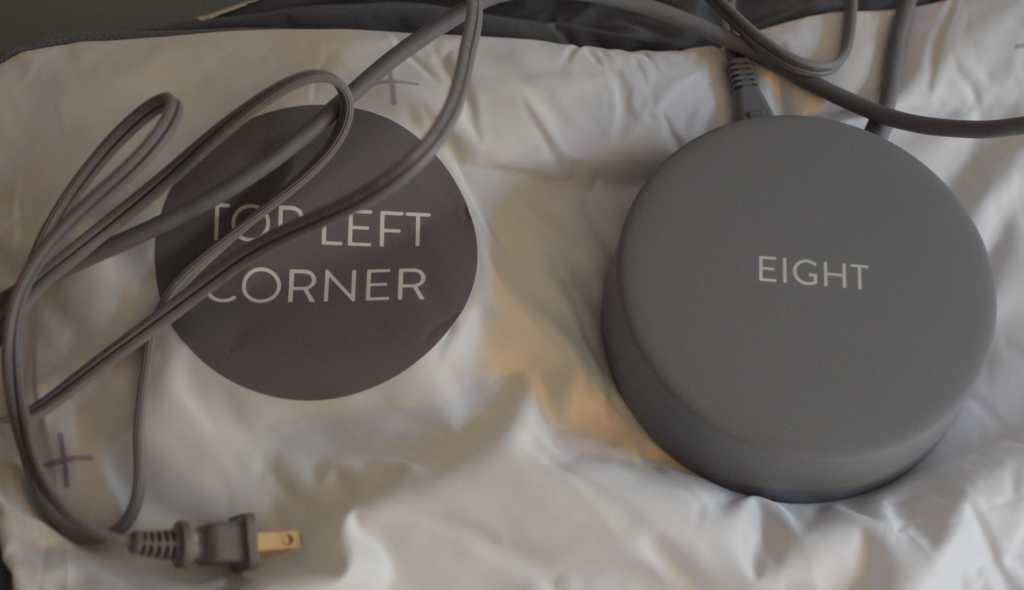 Eight Sleep integrates sleep tracking into their mattresses
For those of you who have followed us for awhile know that we tried to integrate the sleep trackers from our phones, fitbit, and other wearable tech into our mattress reviews.  We never could figure out a way to make it work so we are really excited to try out Eight Sleep.
We are currently testing their sleep tracker.  It has the added bonus of warming up your side of the bed by using your phone or Alexa.  I'm really enjoying this feature as it is starting to cool down at night.
Want to know more about their sleep tracking system?  Check out this video:

Eight Sleep just rebranded their mattress line into a celestial package.
Saturn: the entry level product available in Queen size at $599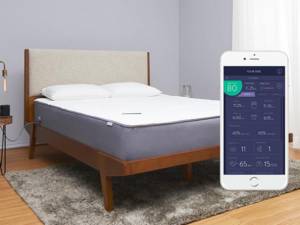 Jupiter: The middle option is available in Queen size for $899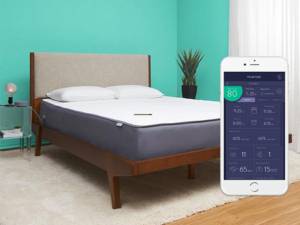 Mars: Their top product is available in Queen size for $1,199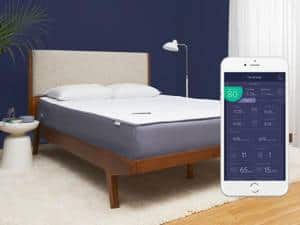 Each of these comes in a Plus package that has the tracking integrated.  The plus package is an additional $200.  This smart package offers sleep reports, bed warming, alarms and home integration.
Wait, that's not all! No seriously I stumbled upon this just last night, check this out now you can ask Alexa how you slept last night on your Eight mattress! what??
Thanks to a new integration with Amazon's Alexa, the smart mattresses from sleep tech company Eight sleep can now be controlled with your voice.
Today all Eight's sleep-tech products are compatible with the Amazon Echo,the Amazon Echo Dot, and other Alexa-enabled devices. Both the Smart Mattress Cover and the Smart Mattress collection from the New York-based company will respond to your voice commands.
Is this cool or what? Eight is certainly stepping into an era of optimized and personalized sleep as they integrate with Alexa.
No need to bother yourself or your partner anymore, Alexa is here to the rescue if your bed is too cold, or need to warm up just one side all you have to do is ask… Alexa.
Eight Sleep is offering $50 off mattresses
Thinking about buying the items we have reviewed? Help Non-Biased Reviews out if you do. Just click on any of the seller links above and the seller will contribute a portion of the sale to help support this site. It won't cost you anything extra and is a simple way to help us fund more items to review. Thank You!